This story follows on directly from the first 'Police Story' and sees Chan Ka Kui (or Kevin in the dubbed version) demoted to traffic cop as a result of his mall smashing exploits catching Chu Tao. Tao is told he only has 3 months to live and is released from prison to die at home. His trusty assistant duly tells Chan and his girlfriend (played by Maggie Cheung) to fear for their lives. The sub-plot involves Jackie being called in to help solve a case where a big company is being held to ransom.
Unfortunately, it all seems to drag on a little too long, and does not hold one's attention like the first film. Fortunately, the story as always, should take second place to the action set pieces and we are not disappointed here. The two best scenes take place in the first half of the film, one in a restaurant and the other in a playground. Both are fantastic and feature Jackie fighting a group of his stunt team at high speed, using everything at hand, showing great imagination and sublime choreography. Considering the original film's final reel, the sequel's is extremely disappointing. It lacks intensity, and sees our man Chan take a beating without giving much back.
Despite its finale, 'Police Story 2' is a worthy addition to any JC collection, and another example of how Hollywood action is made to look pathetic in comparison.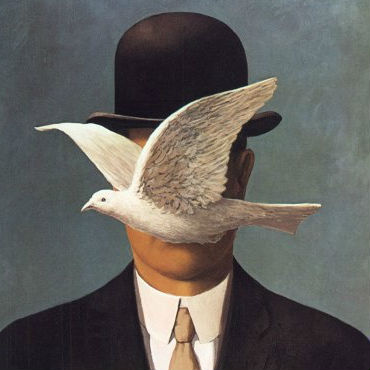 Latest posts by Tony Ryan
(see all)