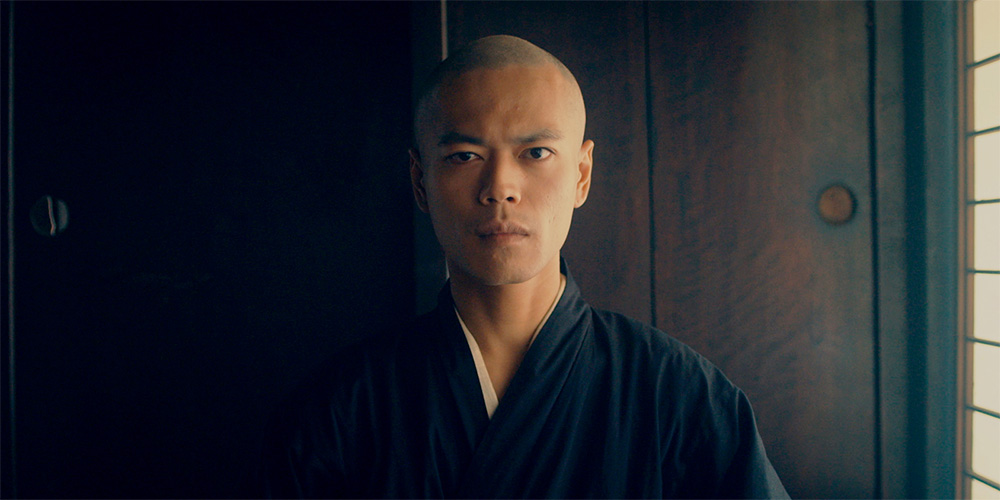 Blu-ray release: 'Suffering Of Ninko'
Third Window Films are bringing the Japanese fantasy period drama 'Suffering Of Ninko' (仁光の受難) to UK Blu-ray on July 23, 2018.
Written and directed by Norihiro Niwatsukino, the film revolves around a sexually irresistible Buddhist monk who struggles to stay virtuous as he begins to have strange carnal dreams. The cast includes Masato Tsujioka, Miho Wakabayashi, Hideta Iwahashi, Yukino Arimoto, and Chris Kato.
Synopsis: Ninko, a young, diligent Buddhist monk, has one serious problem: Women can t seem to resist him. They pester him so much that he can t even ask for alms in town. Since sexual indulgence is considered a sin, he blames himself for not being virtuous enough. One day, he runs into a masked woman in the forest who tries to seduce him. Running away from her, his problem only gets worse. Nearly driven mad, he escapes deep into the mountains to be alone. There he finds a corpse in a deserted village, victimized by a specter who seduces the spirits of men. A samurai claims that he can kill the specter, and Ninko follows him, hoping that he'll rid him of his curse.
'Suffering Of Ninko' is available for pre-order now from Amazon.co.uk.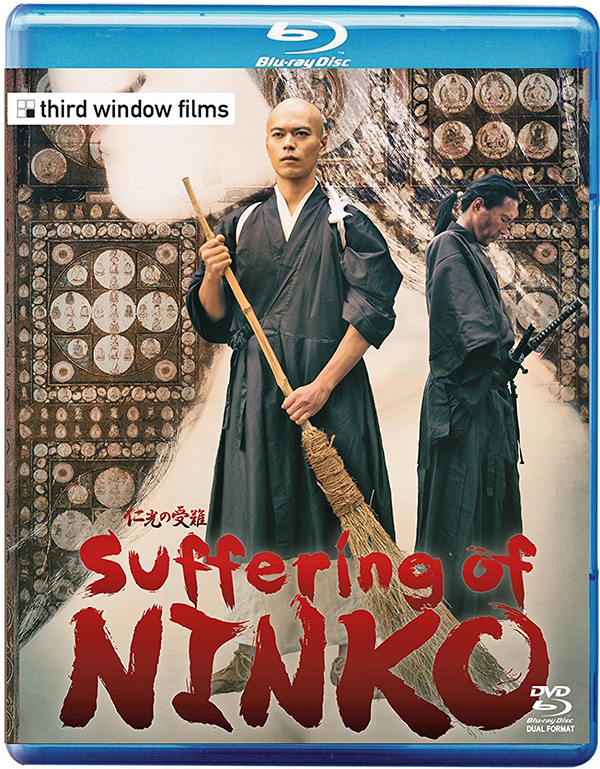 Film fan, anime addict, gaming geek, metalhead, and supreme dark overlord of Far East Films.
Latest posts by Phil Mills (see all)