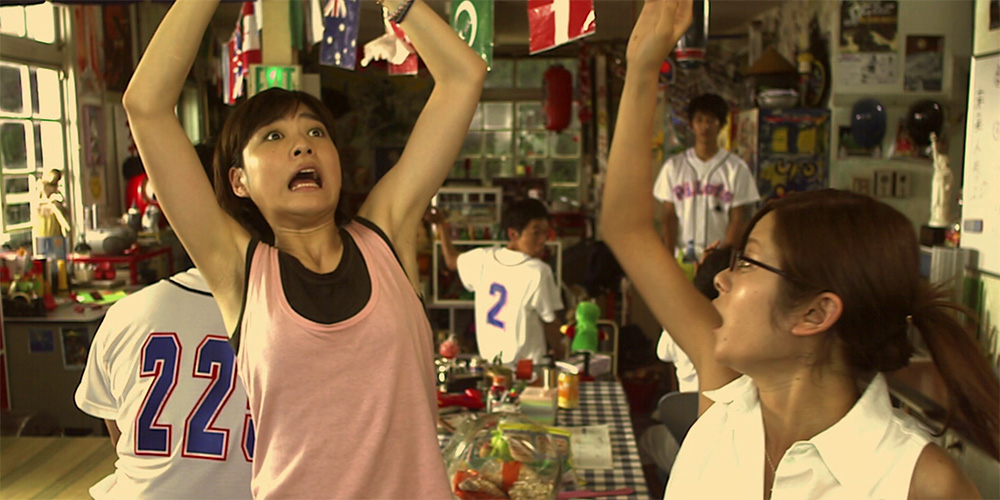 Blu-ray release: 'Summer Time Machine Blues'
---
Third Window Films are bringing the 2005 Japanese sci-fi comedy 'Summer Time Machine Blues' (サマータイムマシン・ブルース) to UK Blu-ray on July 4, 2022.
Directed by Katsuyuki Motohiro, the film centres around the members of a sci-fi club who concoct a plan to repair a remote by using a time machine that suddenly appears. The cast includes Eita, Juri Ueno, Yoshiyaki Yoza, Daijiro Kawaoka, Tsuyoshi Muro, and Munenori Nagano.
Synopsis: To members of the university Sci-Fi Club, summer means hanging around in the clubhouse with the air-con blasting. When the air-con remote is accidentally broken, the friends are forced to face the full heat of summer. The next day, after an encounter with a mysterious student, they discover an incredible new addition to their clubhouse: a working time machine. Now they can go back to before the remote broke and cool down again. If only time travel was that simple…
Features:
• Interview with creator Makoto Ueda
• 2 short films from Makoto Ueda
• Play vs Film Comparison
• Original Trailer
'Summer Time Machine Blues' is available to pre-order now from Amazon.co.uk.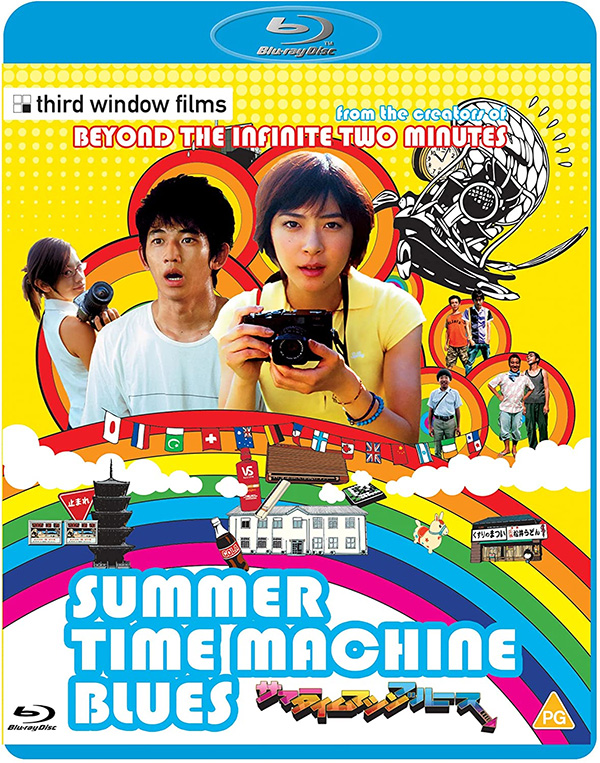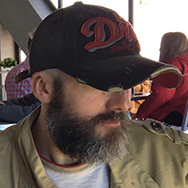 Latest posts by Phil Mills
(see all)