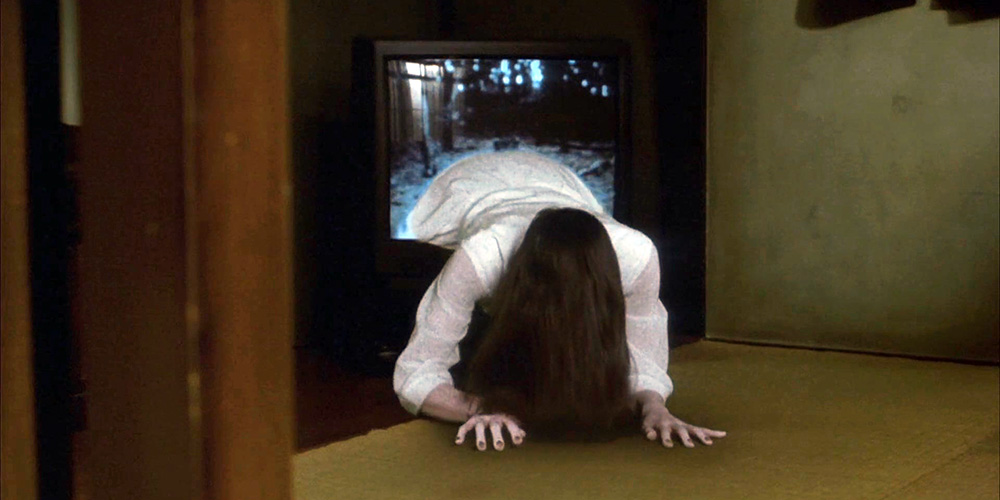 Blu-ray release: 'The Ring Collection'
Arrow Video have just released 'The Ring Collection' as a limited edition UK Blu-ray box set.
The collection includes Hideo Nakata's genre-defining horror film 'Ring', the chilling sequel 'Ring 2', the haunting origin story 'Ring 0', and the lost original sequel 'Spiral' (aka 'Rasen'). All are presented in glorious high definition and supplemented by a wealth of archival and newly created bonus materials.
Ring:
A reporter and her ex-husband investigate a cursed video tape that is rumoured to kill the viewer seven days after watching it.
Ring 2:
Reiko takes Yoichi into hiding when her son begins to display frightening powers. Meanwhile, Mai Takano and the authorities begin a desperate search for them, as the mysterious Ring curse spreads…
Ring 0:
A young Sadako becomes an actress in hopes of escaping her troubled past. But strange visions and terrifying powers begin to manifest…
Spiral:
A young pathologist seeks answers to the mysterious death of a friend and soon comes into contact with the same cursed videotape that caused the death of the friend's wife and son, which is haunted by the curse of Sadako, a relentless spirit.
Special Features:
• Brand new restoration from a 4K scan of the original camera negative of 'Ring', approved by director of photography Junichiro Hayashi
• High definition Blu-ray (1080p) presentations
• Lossless Japanese DTS-HD master audio 5.1 and PCM 2.0 soundtracks
• Optional English subtitles
• Bonus feature: 'Spiral', George Iida's 1998 sequel to 'Ring'
• New audio commentary on 'Ring' by film historian David Kalat
• New audio commentary on 'Ring 0' by author and critic Alexandra Heller-Nicholas
• The Ring Legacy, a series of new interviews from critics and filmmakers on their memories of the 'Ring' series and its enduring legacy
• A Vicious Circle, a new video interview with author and critic Kat Ellinger on the career of Hideo Nakata
• Circumnavigating 'Ring', a new video essay by author and critic Alexandra Heller-Nicholas on the evolution of the 'Ring' series
• Spooks, Sighs and Videotape, a new video essay by critic Jasper Sharp on the J-horror phenomenon
• The Psychology of Fear, a newly edited archival interview with author Koji Suzuki
• Archival behind-the-scenes featurette on 'Ring 0'
• 'Ring 0' deleted scenes
• Sadako's Video
• Multiple theatrical trailers for the 'Ring' series
• Limited edition 60-page booklet containing new writing by Violet Lucca, Alexandra Heller-Nicholas, Jasper Sharp, Kieran Fisher and Kat Ellinger
• Limited edition packaging featuring original and newly commissioned artwork
'The Ring Collection' is available for purchase now from Amazon.co.uk. You can also pick up 'Ring' as a standalone steelbook release.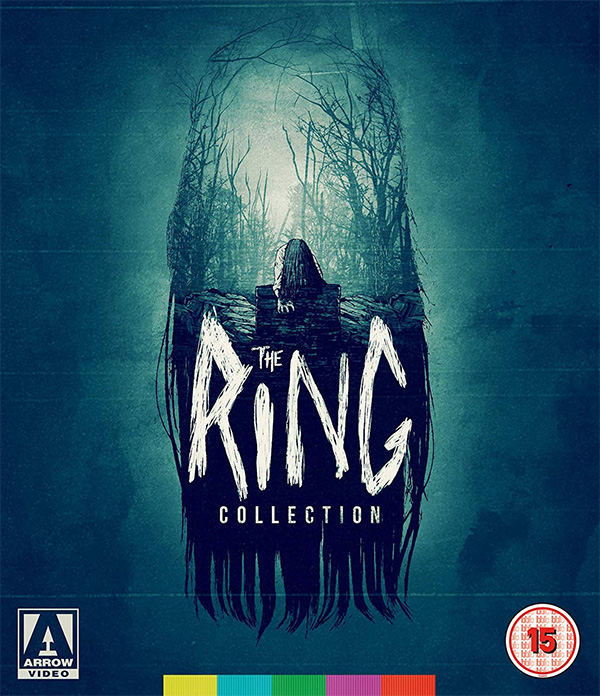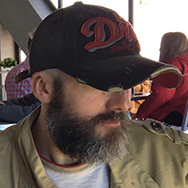 Film fan, anime addict, gaming geek, metalhead, and supreme dark overlord of Far East Films.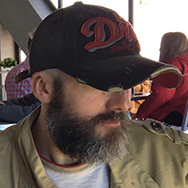 Latest posts by Phil Mills (see all)