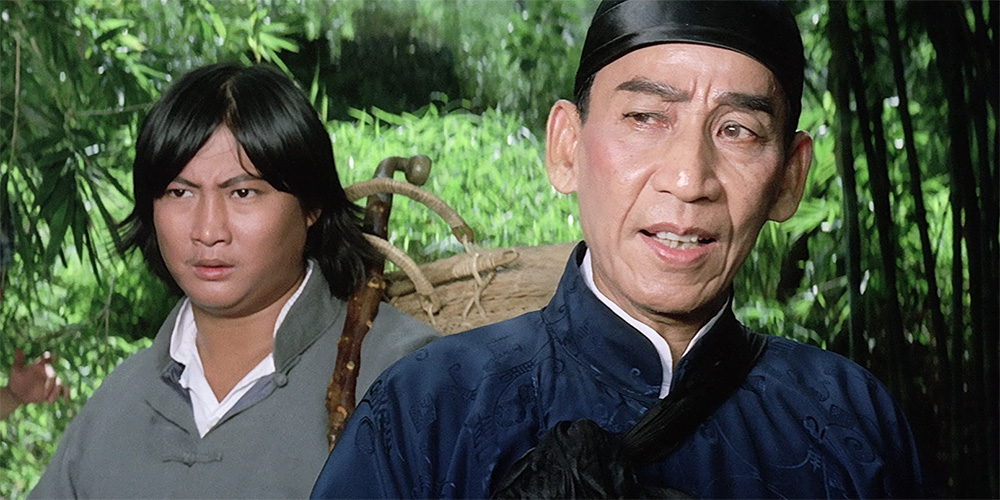 Blu-ray release: 'The Skyhawk'
---
Eureka Entertainment are bringing the 1974 Hong Kong martial arts film 'The Skyhawk' (黃飛鴻少林拳) to UK Blu-ray on August 21, 2023.
Directed by Jeong Chang-Hwa, the film finds Wong Fei Hung and his pupils helping out an old friend in Thailand. The cast includes Kwan Tak-Hing, Sammo Hung, Carter Wong, Nora Miao, and Hwang In-Shik.
Synopsis: Master Wong Fei-Hung (Kwan Tak-Hing) takes a new student (Carter Wong) under his wing after the young man is soundly beaten by a mercenary master (Hwang In-Shik) skilled in hapkido. Meanwhile, Master Wong's friend is being threatened by a local crime boss who wants to use his factory for opium-related shenanigans has hired the renegade hapkido master as his enforcer.
Features:
• 1080p HD presentation of the original theatrical cut
• Original Mandarin mono audio
• Cantonese and English audio options
• Optional English Subtitles
• New audio commentary by Frank Djeng
• New audio commentary by Mike Leeder & Arne Venema
• Trailer
• Reversible sleeve design
• Limited Edition O-Card slipcase [2000 Copies]
• Limited Edition collector's booklet [2000 Copies]
'The Skyhawk' is available to pre-order now from Amazon.co.uk.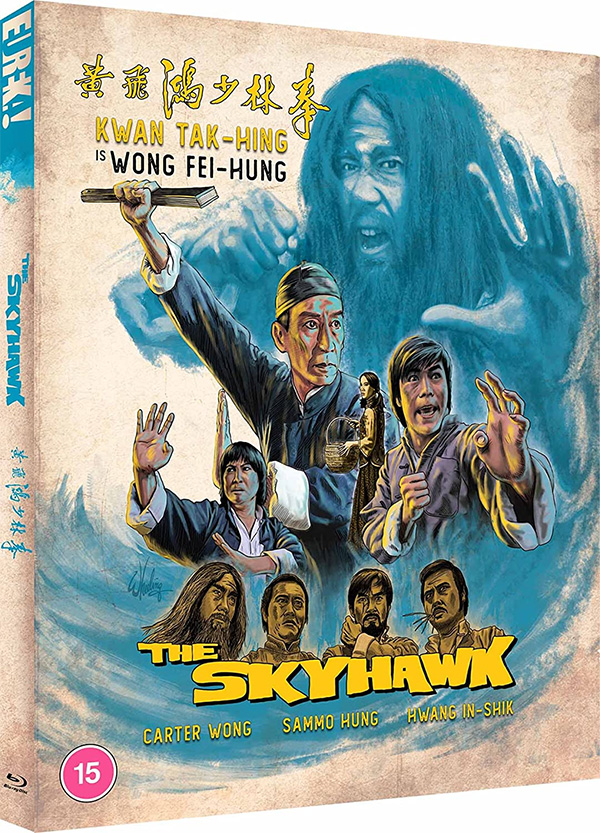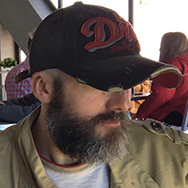 Latest posts by Phil Mills
(see all)