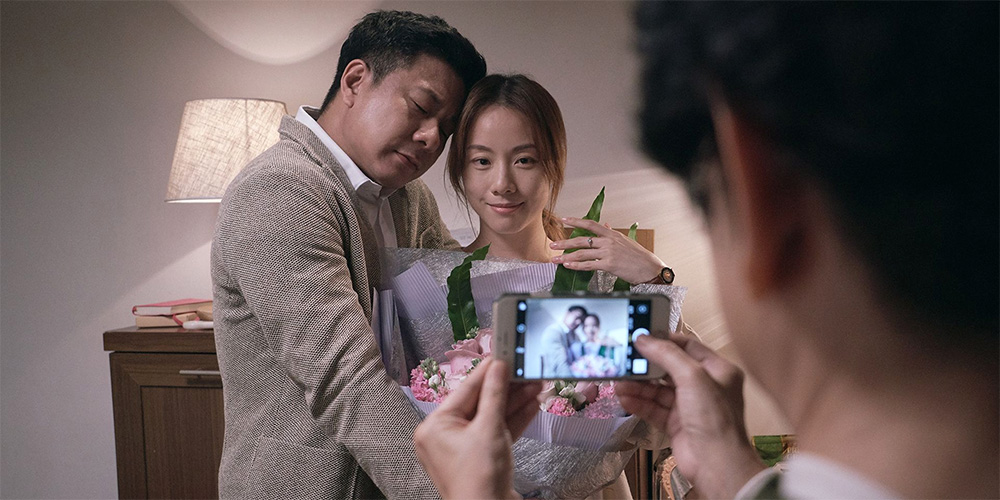 Cheng Cheng Films bringing 'My Prince Edward' to North America
---
New York-based distributor Cheng Cheng Films has acquired the North American rights to 'My Prince Edward', the directorial debut from Hong Kong's acclaimed scriptwriter Norris Wong. Since premiering at last year's Taiwan Golden Horse Film Festival, the dramedy about a newly engaged Hong Kong woman trying to nullify her secret sham marriage with a mainlander has been bagging awards from the most reputed film festivals in Chinese-speaking world, including Hong Kong Film Awards, China's Cinephile Prize and Hong Kong Film Critics Society Award.
Synopsis: Serving countless newlyweds in Hong Kong's go-to one-stop-shop of cheap wedding supplies doesn't exempt Fong from social pressure to marry. Since nodding to Edward's proposal, she has been pushed beyond limits by unaffordable housing, archaic customs, and intrusive in-laws. What befuddles her further is the reappearance of Shuwei, a mainlander she's supposed to be divorced from out of a sham marriage that solved her coming-of-age hardship.
'My Prince Edward' stars Stephy Tang, Chu Pak-Hong, Paw Hee-Ching, Jin Kaijie, and Eman Lam. Cheng Cheng will be bringing the film to North American audiences later in 2020, stay tuned to ChengChengFilms or twitter for further details.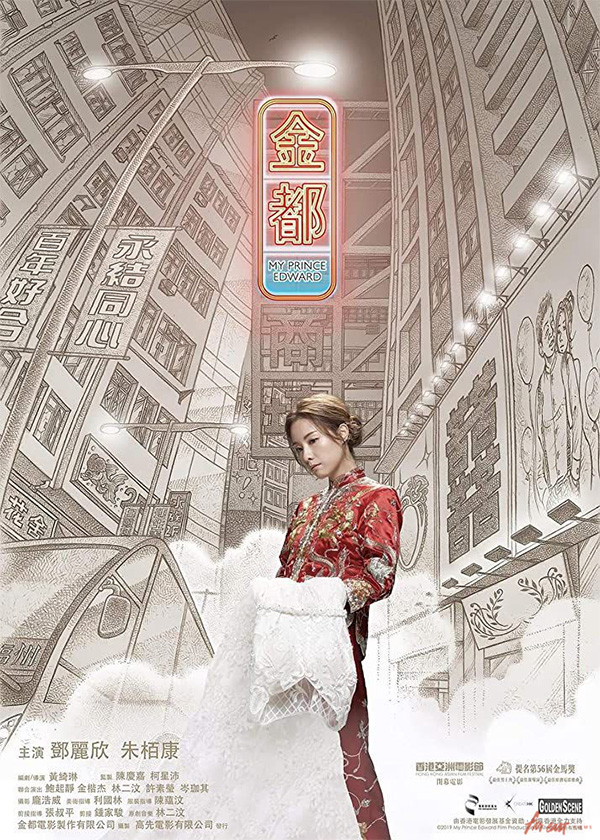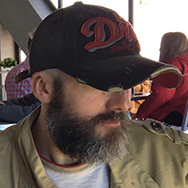 Latest posts by Phil Mills
(see all)