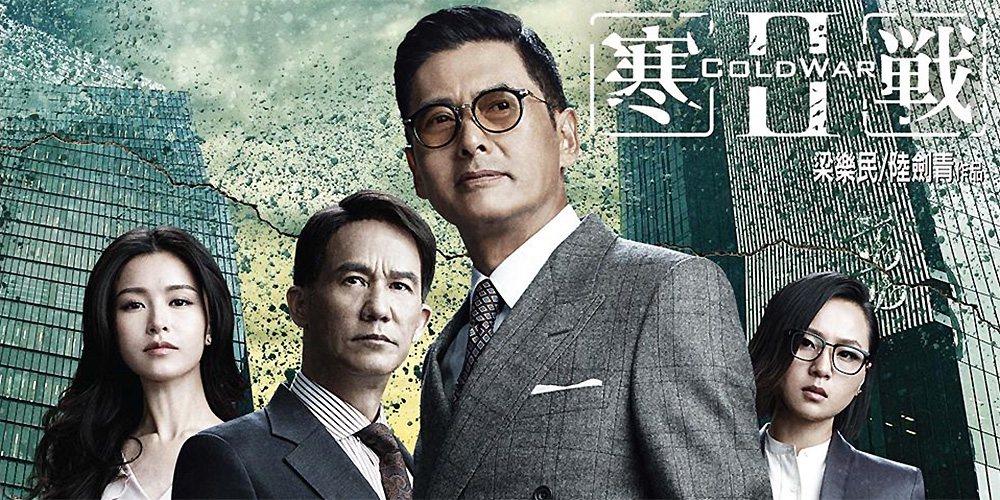 'Cold War II' smashing Hong Kong box office records
---
'Cold War II' has been smashing records at the Hong Kong box office since its release 10 days ago. It has now grossed over HK$ 40 million and looks to be on track to beat the record held by 2011's 'You Are the Apple of My Eye' to become the all-time highest grossing Chinese-Language film in HK.
It is also doing very well in Mainland China and Taiwan, while in Australia where I am from, the film is currently in limited release and showing in packed cinemas.
And in case you think the 2 guys in this poster look rather familiar, that is because they are Chow Yun-Fat and Waise Lee, who starred together in John Woo's seminal action classic 'A Better Tomorrow' 30 years ago in 1986.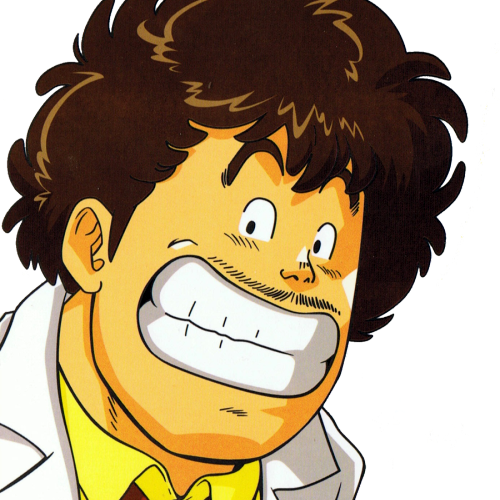 Latest posts by Isaac Chambers
(see all)