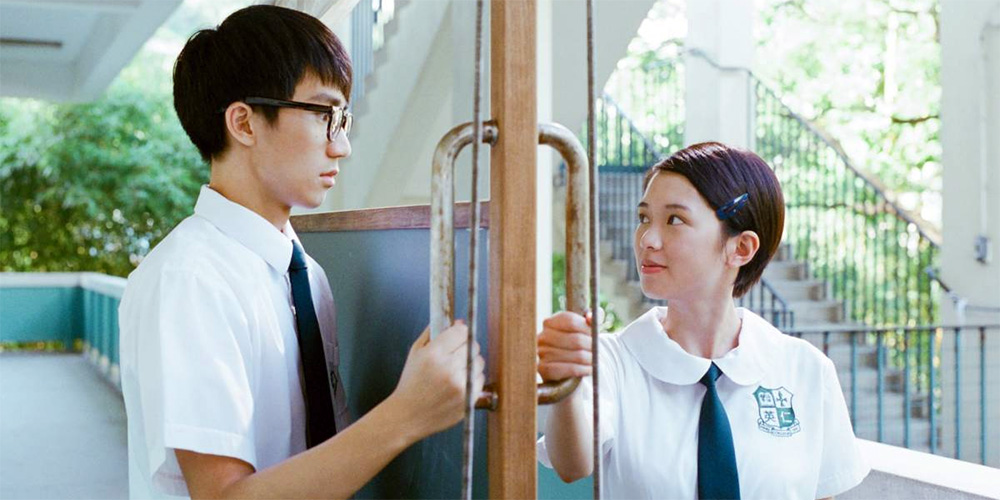 Digital release: 'She Remembers, He Forgets'
Adam Wong's Hong Kong drama 'She Remembers, He Forgets' is now available on streaming services, courtesy of Cheng Cheng Films.
The film revolves around a woman who begins reminiscing about her high school years and discovers a deeply hidden secret that will transform her life. The cast includes Miriam Yeung, Jan Lamb, Cecilia So, Neo Yau, and Ng Siu-Hin.
Synopsis: Unfulfilled at work and dissatisfied with her marital life, a middle-aged woman attends a high school reunion and finds a floodgate of flashbacks of her salad days open before her mind's eyes. She was inseparable with two boys 20 years ago but married one of them eventually. All the memories eventually zero in on one critical incident that changed her life and those of the boys forever.
'She Remembers, He Forgets' is available for streaming on Amazon.com and Vimeo On Demand.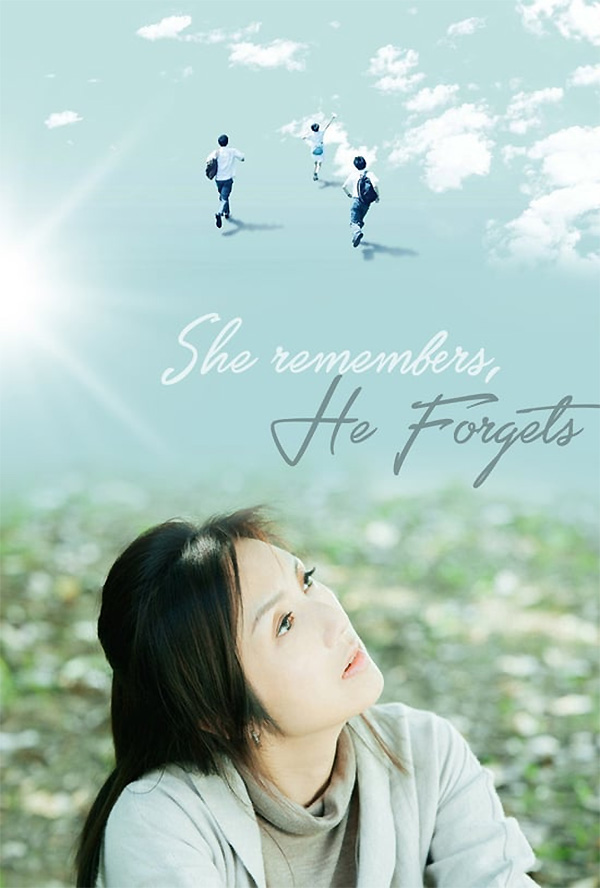 Film fan, anime addict, gaming geek, metalhead, and supreme dark overlord of Far East Films.
Latest posts by Phil Mills (see all)