Hong Kong director and writer Adam Wong returns with 'She Remembers, He Forgets', a film that may have a better budget and more well known cast than his last sleeper hit, 'The Way We Dance', but retains his interest in telling stories that mix the mundane with the magical.
Gigi (Yeung) and her husband Shing Wah (Lamb) have been married for ten years, but find themselves drifting apart. While Shing works long hours as an interior designer, Gigi yearns to travel the way the couple did when they first met. At a reunion of the class where they both originally met, Gigi and Shing see even greater evidence that they have floated away from each other and they recall they early romance at high school. Gigi, however, remembers their good friend Bok Man who was also in love with her at college, but mysteriously disappeared before graduation. Piecing together bits of information, Gigi begins to unravel the reason for his departure and what he is doing now while Shing throws himself into his work and a potential romance with a woman he met in Shanghai. Remembering how things were has a profound effect on the couple and memories of how life was begin to filter into their everyday life.
I have of course said many times that Hong Kong cinema has a certain way of tackling thoughtful, gentle subjects that strips away the gloss and concentrates on the characters. Perhaps it is because Hong Kong itself is such an incredible hodge-podge of noise and solitude, glitz and normality that when a product comes from there it has a certain mark that makes it unique in Asian cinema. Sadly, as the industry continues to contract, the chance to see such films becomes ever more difficult. It is with this in mind that Adam Wong should be mentioned, a writer/director who has such an acute grasp of innocent nostalgia and Hong Kong's past and who has a style all his own.
'She Remembers, He Forgets' is a wonderful film. It is heartfelt, but never cloying, sentimental, but never to the point of being overly orchestrated and the kind of gentle tear-jerker that stirs the mind as much as the heart. Wong skilfully combines two stories here, one in the present and one in the past, and does so with such confidence that both parts work exquisitely together. It's rare to see a film-maker able to use flashbacks without weakening the main story, but Wong's hand here is masterful.
One significant strength of Wong's film is the cast and the performances he gets from them. Miriam Yeung is an actress with charisma to spare and she has developed into such a nuanced performer that her origin in fluffy rom-coms (that I still mostly adore) seems a world away. And how strange to see Jan Lamb develop into a thoughtful actor, especially when the film also contains Eric Kott; memories of the Hard & Soft Team that squeaked their annoying way through many Hong Kong films in the early 90s is almost totally exorcised. A special mention should also go to the three young performers who play the three key roles in the early 90s – each of them is simply perfect. To see such strong efforts from three stars starting out in the industry is a joy.
'She Remembers, He Forgets' is touching, occasionally amusing and often thought-provoking. It balances moods and tones flawlessly and as the credits roll the viewer knows that they have seen a pensive musing on appreciating those we love that can hold its own with any similar and probably more lauded productions.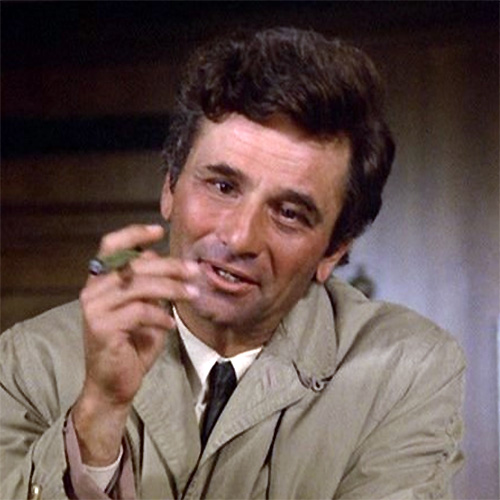 Latest posts by Andrew Saroch
(see all)