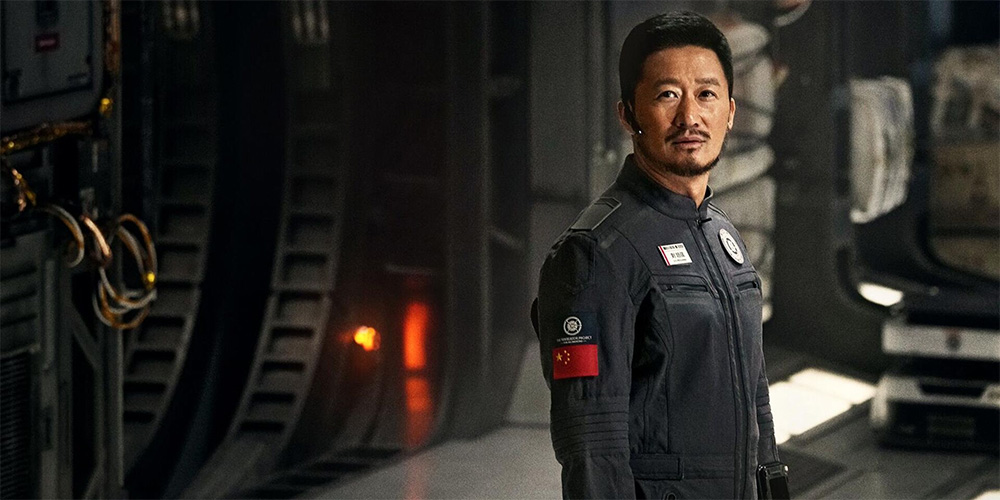 Digital release: 'The Wandering Earth II'
---
Well Go USA are bringing the 2023 Chinese sci-fi thriller 'The Wandering Earth II' (流浪地球2) to US Digital on May 9, 2023.
Directed by Frant Gwo, the film is a prequel to 2019's 'The Wandering Earth' that finds the sun on the brink of destruction, forcing the human race to go in search of a new home. The cast includes Wu Jing, Andy Lau, Li Xuejian, Sha Yi, Ning Li, Wang Zhi, and Zhu Yanmanzi.
Synopsis: In the near future, after learning that the sun is rapidly burning out and will obliterate Earth in the process, humans build enormous engines to propel the planet to a new solar system, far out of reach of the sun's fiery flares. However, the journey out into the universe is perilous, and humankind's last shot at survival will depend on a group of young people brave enough to step up and execute a dangerous, life-or-death operation to save the earth.
'The Wandering Earth II' is available to watch now on Amazon.com.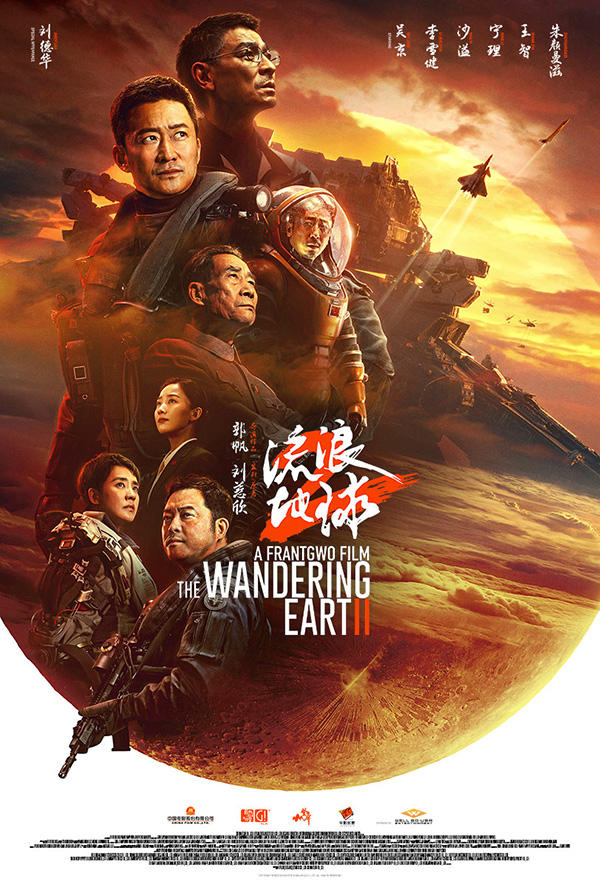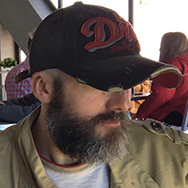 Latest posts by Phil Mills
(see all)