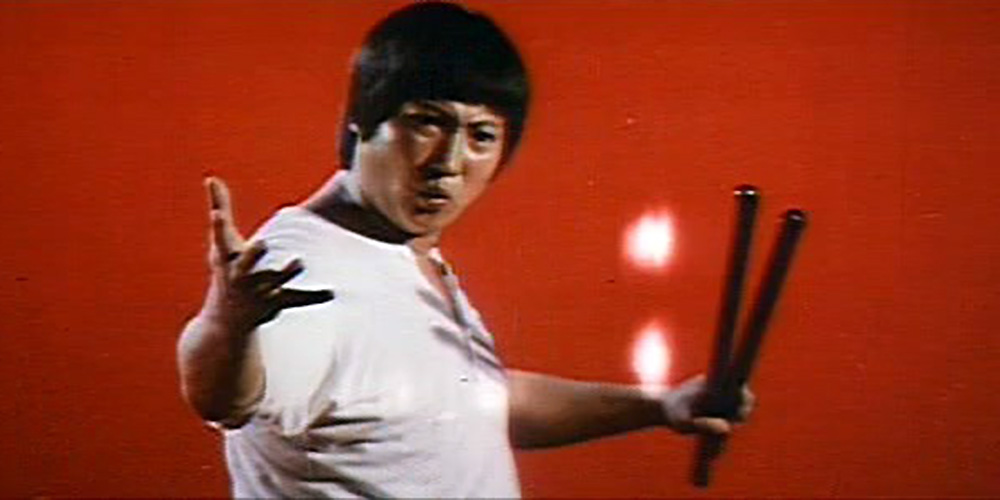 Donnie Yen to star in remake of 'Enter the Fat Dragon'
After recently working together on 'Chasing the Dragon', director Wong Jing and action star Donnie Yen are set to reunite for a remake of the 1978 Sammo Hung martial arts comedy 'Enter the Fat Dragon'.
For those unfamiliar with the original, the film was an obvious homage to Bruce Lee's 'The Way of the Dragon' that saw Hung playing a country bumpkin who travels to the big city to help out at his uncle's back-alley restaurant. Coincidentally, Hung's character is also a huge fan of Lee and he participates in a number of fight scenes that see him performing a spot-on impression of his idol.
As yet, the only official information released about the upcoming remake is that Yen will be donning a fat suit similar to the one he wore in a 2015 commercial. More on the project as soon as we have it.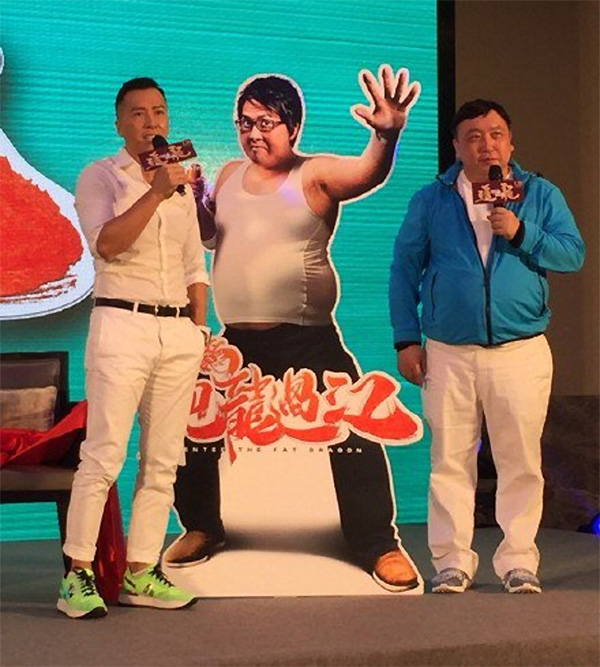 Thanks to Asian Film Strike.