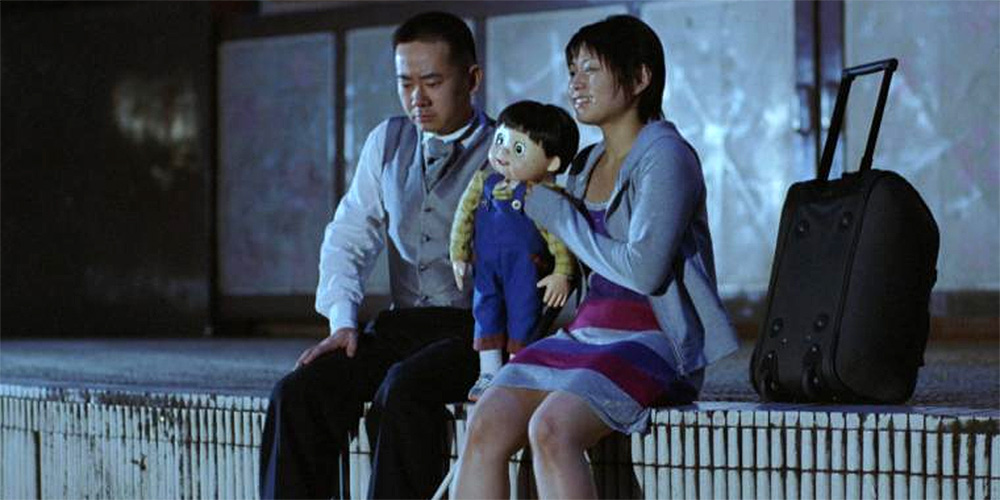 DVD release: 'Blind Love'
---
Salvation Films are bringing the 2005 Japanese pink comedy 'Blind Love' (ブラインド・ラブ 言い出しかねて) to UK DVD on October 30, 2023.
Directed by Daisuke Goto, the film revolves around a bizarre love triangle that develops between a loser ventriloquist, his assistant and a blind woman. The cast includes Konatsu, Shota Kotaki, Yota Kawase, Horyu Nakamura, and Yutaka Ikejima.
Synopsis: A blind girl falls in love with a ventriloquist by merely being able to hear his voice. However, when she meets him, she mistakes his friend for the ventriloquist. She starts dating the friend without realising it's the wrong man and not the man she fell for…
Features:
• Interviews with Daisuke Goto and Masahide Iioka
• Audio Commentary with Daisuke Goto and Masahide Iioka
• Original trailer
• Stills Gallery
• Salvation Trailers
'Blind Love' is available to pre-order from Amazon.co.uk or you can purchase it now from SalvationFilms.com.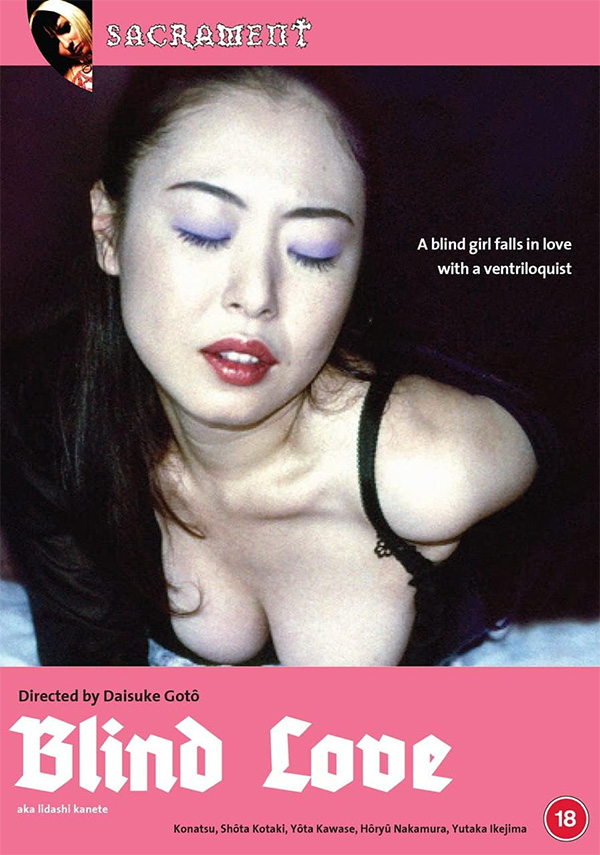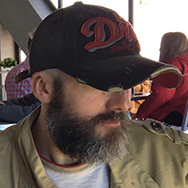 Latest posts by Phil Mills
(see all)