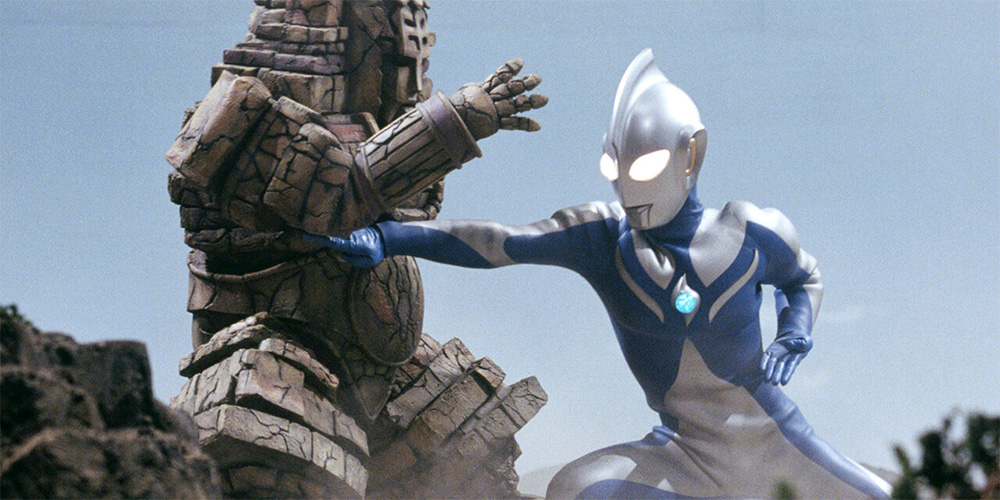 DVD release: 'Ultraman Cosmos: The Complete Series'
---
Mill Creek Entertainment are bringing the 2001/2002 Japanese tokusatsu TV show 'Ultraman Cosmos' (ウルトラマンコスモス) to US DVD on October 11, 2022.
The show, which is the 16th live-action Ultraman series, follows a member of Team EYES who teams up with Ultraman Cosmos to take down a dark being known as Chaos Header. The cast includes Taiyo Sugiura, Daisuke Shima, Kaori Sakagami, Hidekazu Ichinose, Koichi Sudo, Mayuka Suzuki, and Hiroyuki Sato.
Synopsis: Ultraman Cosmos, a blue giant of kindness from space, arrives on Earth chasing down the Chaos Header, who infects life forms. Cosmos bonds with Musashi Haruno of EYES, who makes it his mission to protect the Earth and the life on it from Chaos Header and other malicious entities.
Features:
• Includes all 65 episodes plus 3 specials
• Original Japanese soundtrack
• English subtitles
• Episode guide booklet
'Ultraman Cosmos: The Complete Series' is available to pre-order now from Amazon.com.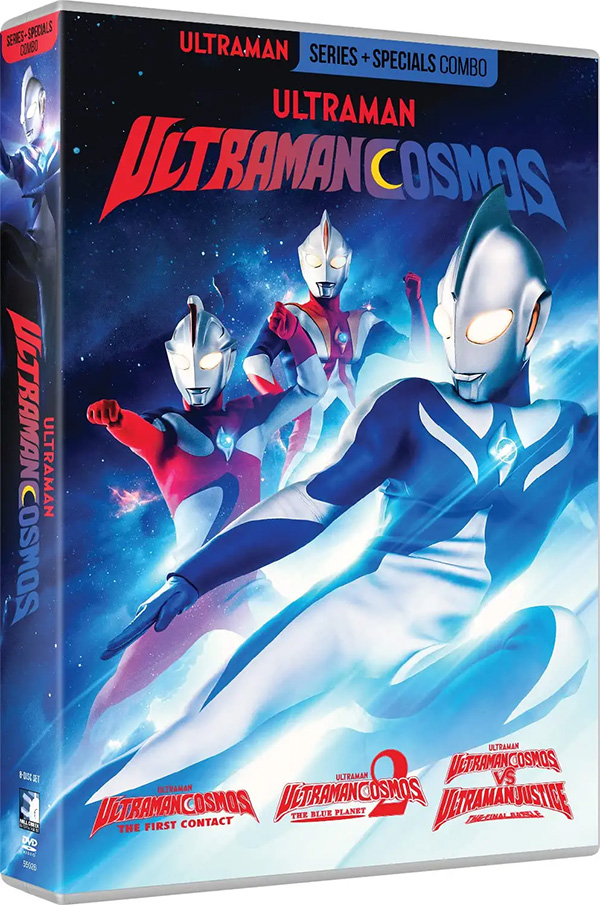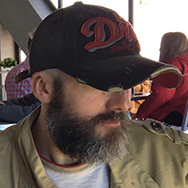 Latest posts by Phil Mills
(see all)