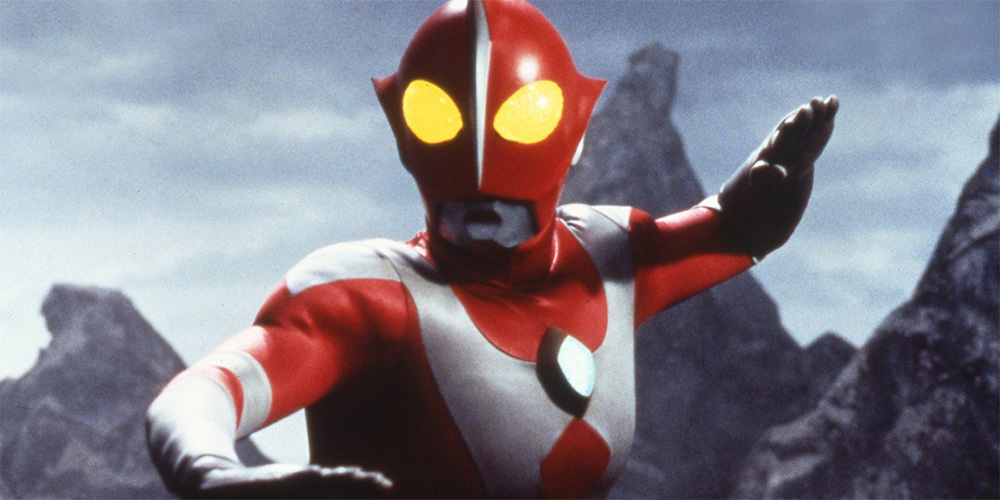 DVD release: 'Ultraman Zearth Double Feature'
---
Mill Creek Entertainment are bringing both 'Ultraman Zearth' (ウルトラマンゼアス) films to US DVD on October 11, 2022.
The films, which are intended as a parody, revolve around a hapless superhero with a hygiene obsession who wants nothing more than to cleanse the Earth of pollution. The cast includes Masaharu Sekiguchi, Takaaki Ishibashi, Noritake Kinashi, Yuka Takaoka, Hiromoto Okubo, and Mariko Fukushima.
Ultraman Zearth
Director: Shinya Nakajima
Synopsis: All over the world gold mysteriously vanishes without a trace. MYDO (the Mysterious Yonder Defense Organization) is called in to investigate. The MYDO team, with their secret base disguised as an ordinary gasoline station, and their super aircraft, the Skyfish, set out to discover who is stealing the Earth's gold. The Alien Benzen is after more than mere monetary gain. Under his control the monster Cottenpoppe sucks up the gold and converts it to energy which is then transferred to Alien Benzen making him even more powerful. To Alien Benzen, pollution is beauty and destruction an art form. Once filled with gold energy, Alien Benzen plans to defile the entire world. The only thing that stands in his way is ULTRAMAN ZEARTH, the MYDO team's gigantic protector from outer space, is MYDO trainee Katsuto Asahi.
Ultraman Zearth 2
Director: Kazuya Konaka
Synopsis: Ultraman Shadow, Ultraman Zearth's most terrifying adversary yet, is brought to Earth by the murderous alien, Lady Benzen to be Ultraman Zearth's assassin. His towering body of shimmering gold and nightmare black, his eyes, soulless glowing blood red jewels, Ultraman Shadow is a warrior of darkness equipped with mysterious powers. Prepare to witness the ultimate showdown, colossus versus mighty colossus, the battle ground: Planet Earth! Ultraman Zearth's massive monster Milakron and Ultraman Shadow's rampaging red eyed reptilian terror Darkla tangle through downtown Tokyo. It's up to Earth's greatest defenders the mighty Mysterious Yonder Defense Organization (MYDO) to help Zearth save the world.
Features:
• Original Japanese soundtracks
• English subtitles
'Ultraman Zearth Double Feature' is available to pre-order now from Amazon.com.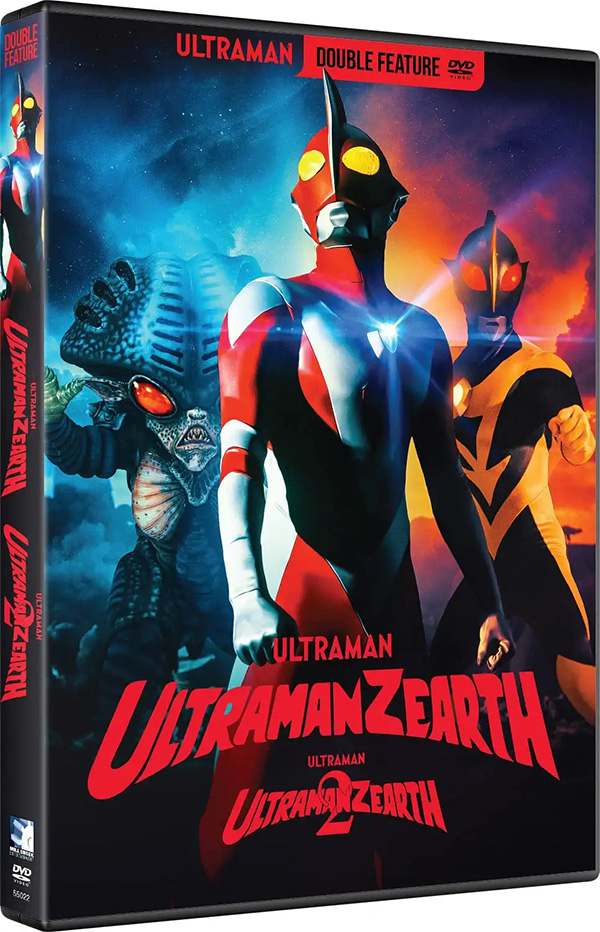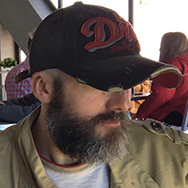 Latest posts by Phil Mills
(see all)