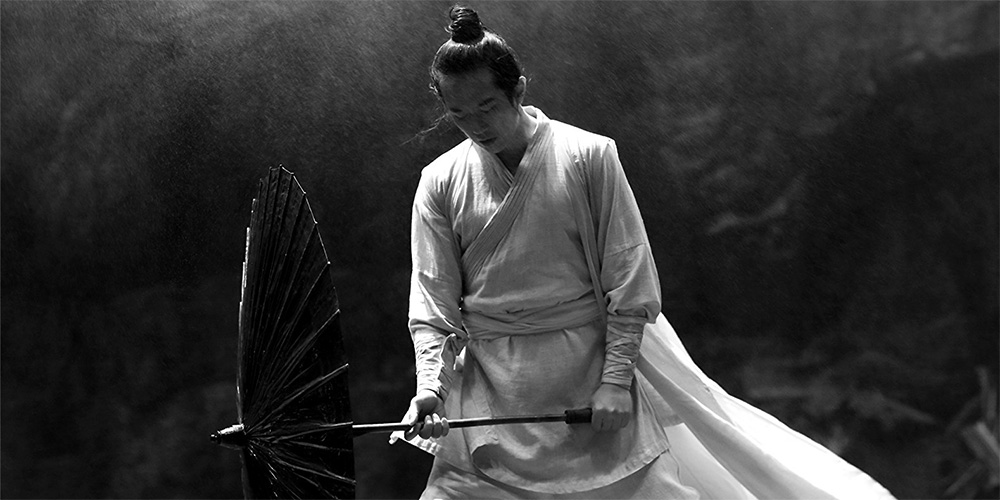 First look at Zhang Yimou's martial arts drama 'Shadow'
At the Shanghai International Film Festival, the first set of images were released for director Zhang Yimou's upcoming martial arts period drama 'Shadow'.
Little is known about the actual plot for the film so far, but the Chinese media are reporting that it will be set during China's Three Kingdom's era (AD 220–280). The cast includes Deng Chao, Sun Li, Zheng Kai, Guan Xiaotong, and Wang Qianyuan.
'Shadow' is written by Zhang and Li Wei, and is due for release later this year.
Source: Hollywood Reporter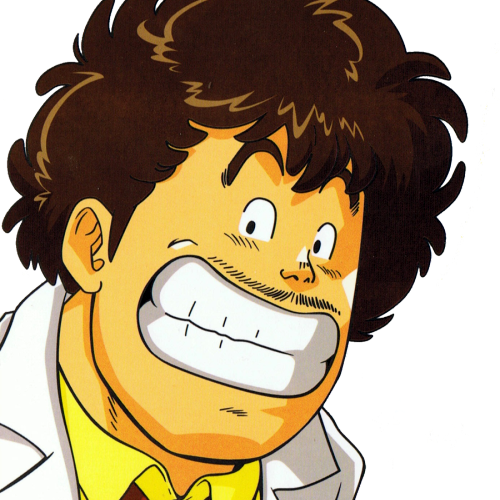 Asian film lover. Lived in Hong Kong. Grew up watching Doraemon and Dr. Slump.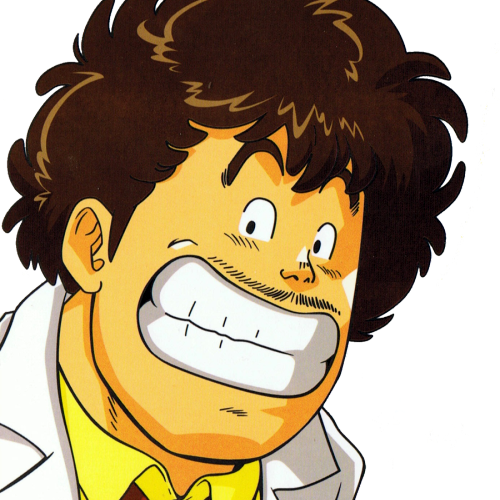 Latest posts by Isaac Chambers (see all)