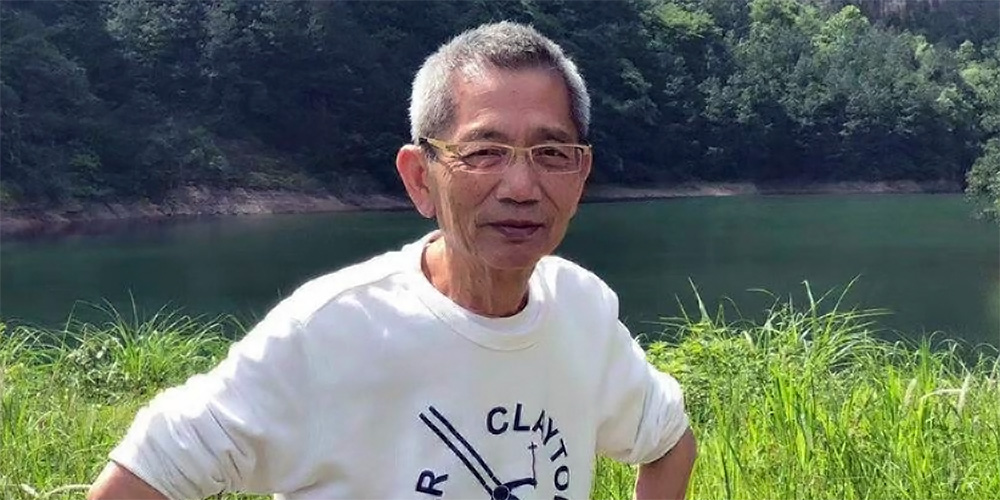 Hong Kong director Billy Tang passes away
---
Hong Kong director Billy Tang Hin-Shing (鄧衍成) has died at the age of 69. His death was reportedly attributed to nasopharyngeal carcinoma, a type of cancer which he had been battling with for many years.
Tang first entered the industry in 1979, working as an assistant director for RTV (Rediffusion Television) and ATV (Asia Television). He worked on a number of successful productions, including 'Reincarnated' (1979), 'Dragon Strikes' (1979) and 'Agency 24' (1981), before making the step up to director in 1982. He then went on to write, direct and produce two very popular shows – 'Who's The Winner' and 'My Date With A Vampire'.
In 1988 Tang co-directed his first feature film, 'Vengeance is Mine' starring Derek Yee and Pat Ha. The film, which So Good Reviews described as "a mostly standard rape and revenge story", marked the beginning of Tang's love affair with graphic violence. He reputedly believed that it was an accurate way of depicting human nature and he enjoyed challenging the audience with cruel imagery. This was evident in a number of crime thrillers helmed by Tang throughout the 90s, such as 'Run and Kill', 'Red to Kill' and 'Dr. Lamb'.
Tang's last film was the Mandarin thriller 'Death Trip' which was produced in 2015. Following that, he returned to television to work on TVB Shaw's 'Flying Tiger II' (2019) and an as-yet unreleased Malaysian web drama called 'The Impossible 3'.
Billy Tang's work will be fondly remembered by many and our thoughts go out to his friends and family.

Run and Kill (1993)

Dragon Fight (1989)

Red to Kill (1994)
Sources: The Star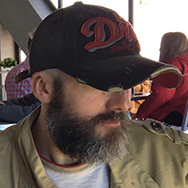 Latest posts by Phil Mills
(see all)