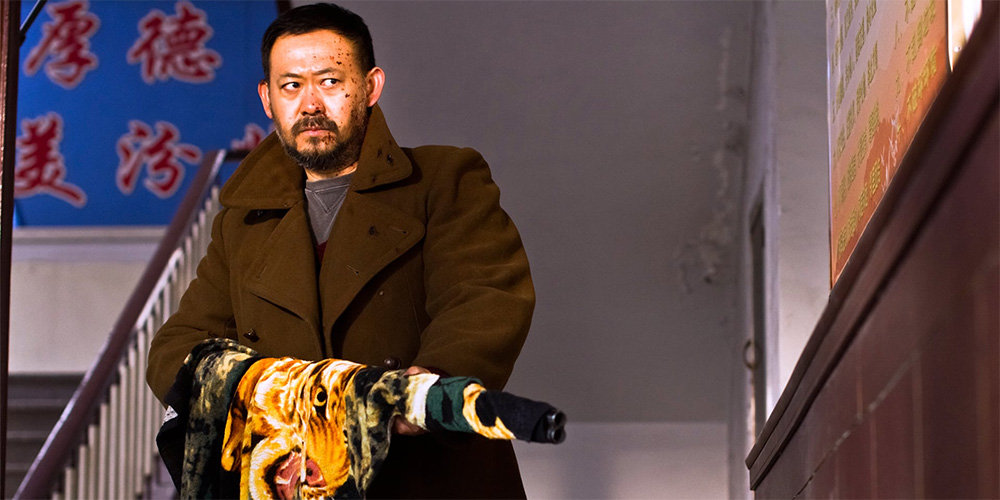 Jia Zhangke's 'A Touch Of Sin' screening in the UK
Jia Zhangke's explosive drama 'A Touch Of Sin' (天注定) will be screening at the Genesis Cinema in London on February 7, 2019.
Inspired by true-life tales from the Chinese social media website Weibo, the film focuses on four characters, each living in different provinces, who are driven to violent ends. The cast includes Jiang Wu, Wang Baoqiang, Zhao Tao, Luo Lanshan, and Zhang Jiayi.
Synopsis: An angry miner revolts against the corruption of his village leaders. A migrant worker at home for the New Year discovers the infinite possibilities a firearm can offer. A pretty receptionist at a sauna is pushed to the limit when a rich client assaults her. A young factory worker goes from job to job trying to improve his lot in life. Four people, four different provinces. A reflection on contemporary China: that of an economic giant slowly being eroded by violence.
Tickets for the screening, which includes an introduction by author Xueting Christine Ni, are available now from the Genesis website.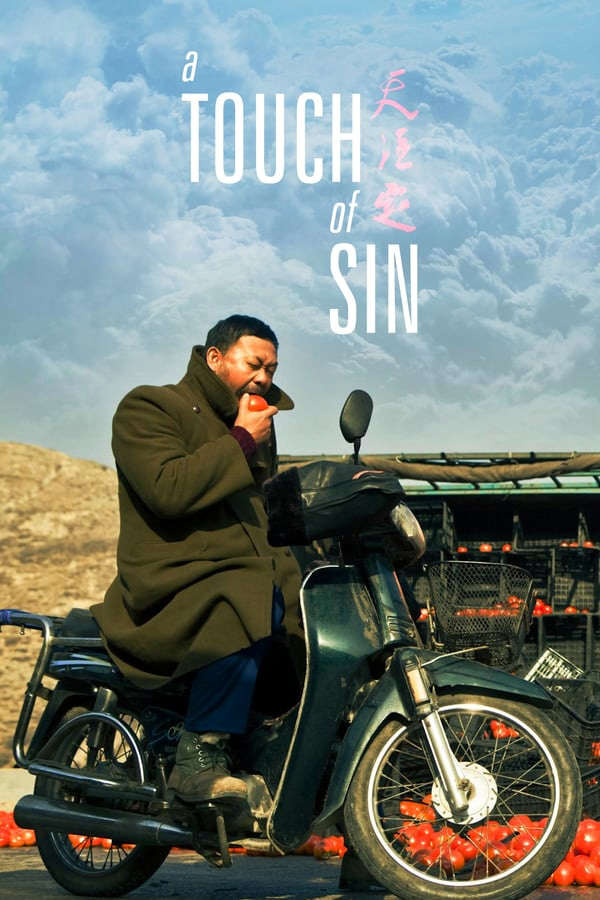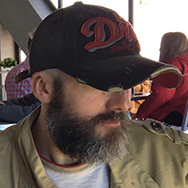 Film fan, anime addict, gaming geek, metalhead, and supreme dark overlord of Far East Films.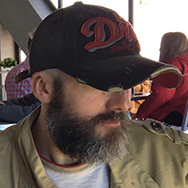 Latest posts by Phil Mills (see all)