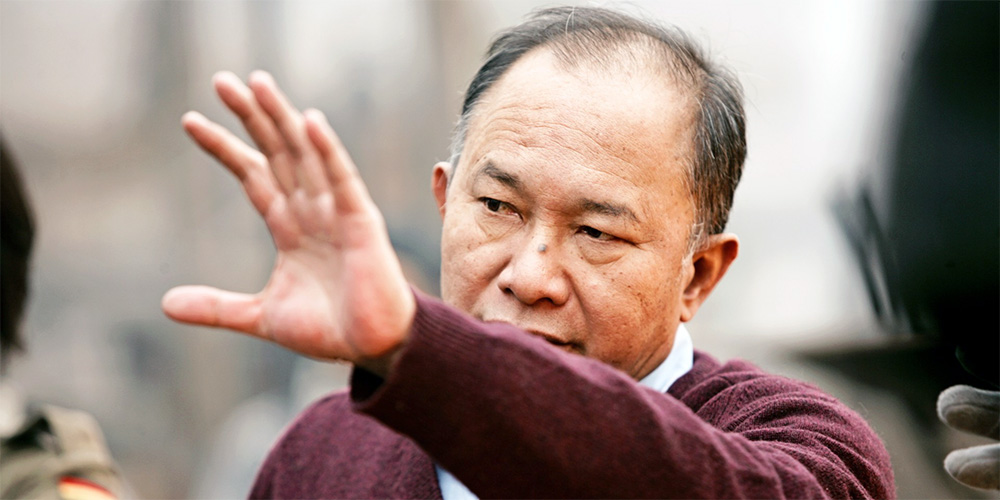 John Woo to helm American remake of 'The Killer'
---
Universal Pictures is developing a remake of the 1989 Hong Kong action flick 'The Killer', with John Woo set to return to direct.
The original film centred around an assassin (Chow Yun-Fat) who accidentally blinds a night club singer (Sally Yeh) during his final hit. He agrees to do one more job so that he can pay for an expensive cornea transplant, but a resilient cop (Danny Lee) is determined to stop him completing his mission.
Written by Eran Creevy ('Welcome to the Punch'), this new "reimagination" is currently set to star Oscar winner Lupita Nyong'o ('Black Panther', 'Star Wars: The Last Jedi').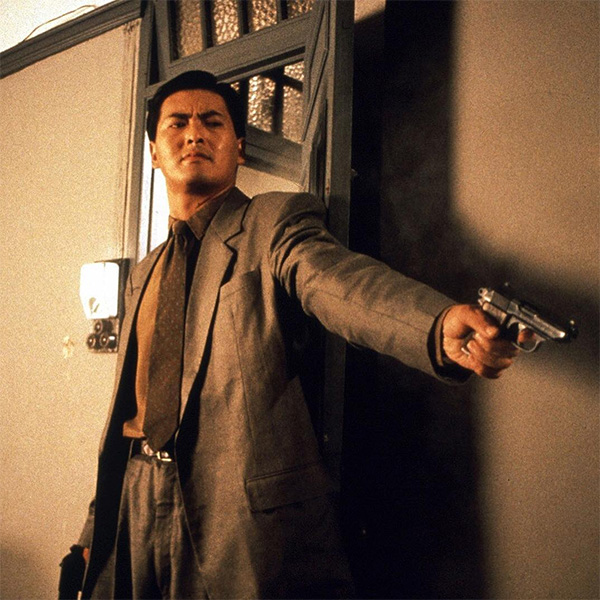 Source: Variety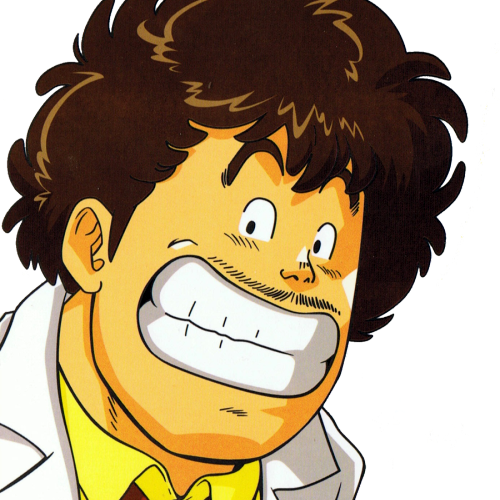 Latest posts by Isaac Chambers
(see all)