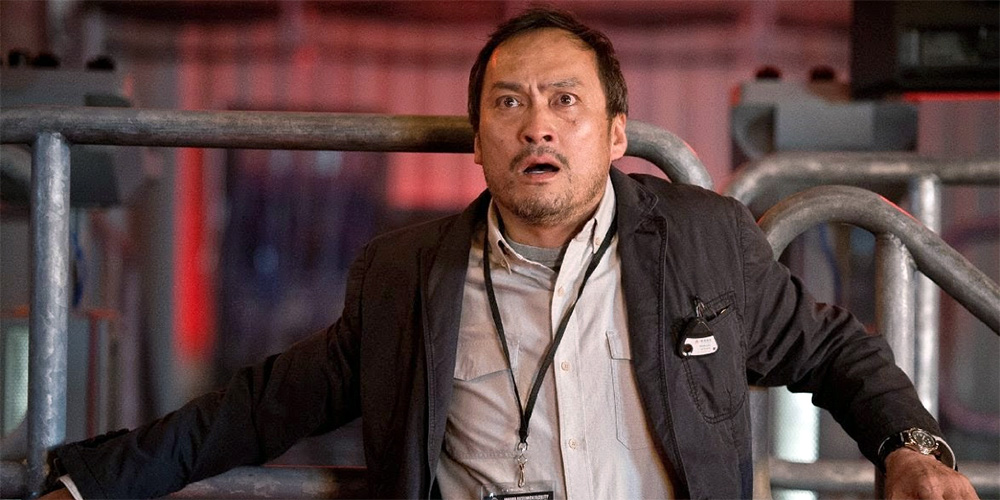 Ken Watanabe joins the cast of 'Detective Pikachu'
Japanese actor Ken Watanabe has joined the cast of the upcoming live-action Pokemon movie, 'Detective Pikachu'.
Watanabe, who will be playing an all-new character by the name of Detective Yoshida, is set to appear alongside Ryan Reynolds, Justice Smith, and Kathryn Newton.
The story for the film will reportedly open with the kidnapping of Smith's character's father, forcing the teen to team up with Pikachu to track him down.
'Detective Pikachu' is written by Nicole Perlman and Alex Hirsch, with Rob Letterman ('Goosebumps') directing. Shooting is set to get underway in London later this month.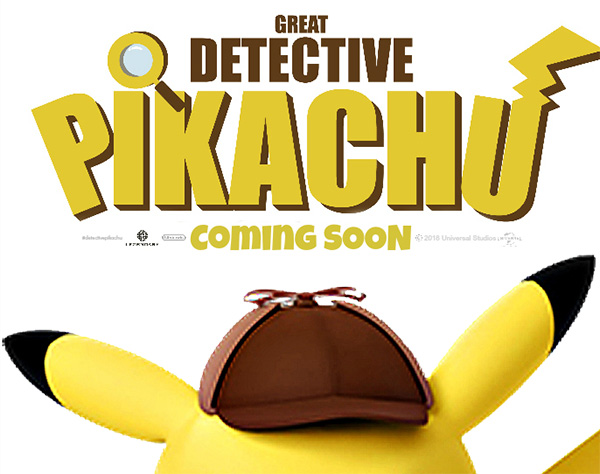 Source: Hollywood Reporter