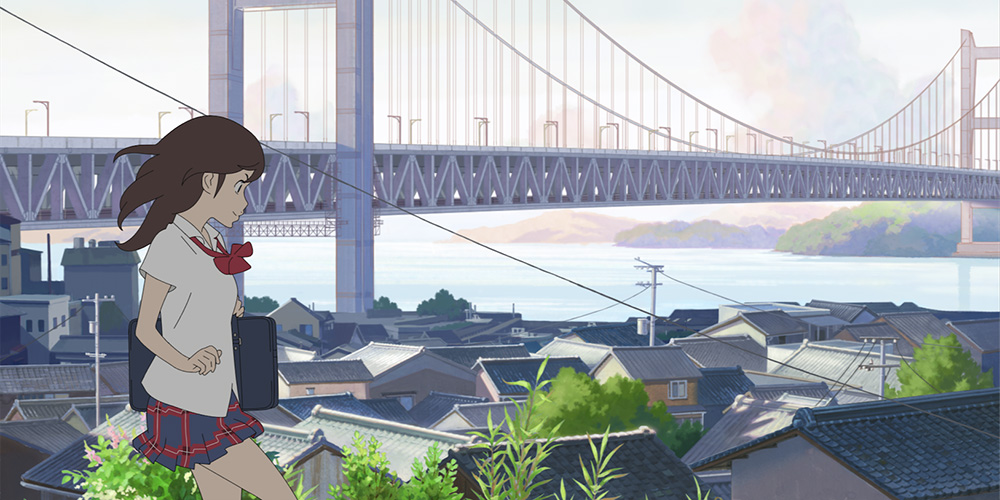 Kenji Kamiyama's 'Napping Princess' opens across the UK in August
---
Kenji Kamiyama's ('Ghost in the Shell: Stand Alone Complex') charming new fantasy anime 'Napping Princess' will open across UK cinemas from August 16, 2017.
The film is a genre-bending story of family and a magical reminder that opposites may be more intertwined than they seem. The voice cast includes Mitsuki Takahata, Shinnosuke Mitsushima, Tomoya Maeno, Arata Furuta, Hideki Takahashi, Yosuke Eguchi, Rie Kugimiya, and Wataru Takagi.
Synopsis: Could dreams and reality be more connected than we thought? Kokone (Mitsuki Takahata) is a young girl who should be studying for exams but can't stay awake. Her father, a hipster mechanic too talented for his post. Venturing into the realms of her tired fantasies, the young girl discovers a world aflutter with magic and warring robots, but could these visions be more than mere illusion – the key to family secrets once locked away? And once unearthed, will they bring Kokone closer to her family, or drive them further apart?
'Napping Princess' will only be screening in selected cinemas so check local listings for details.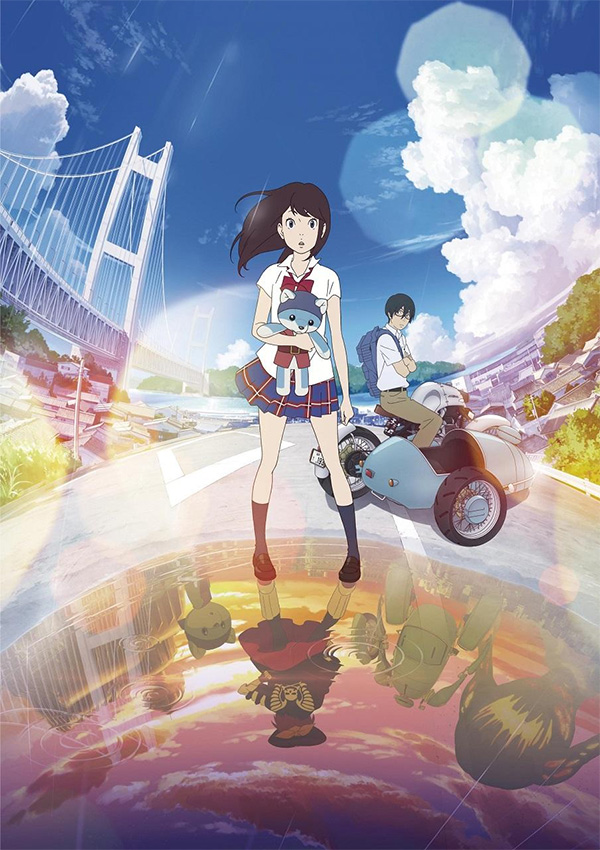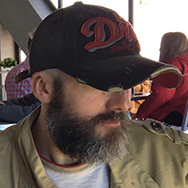 Latest posts by Phil Mills
(see all)