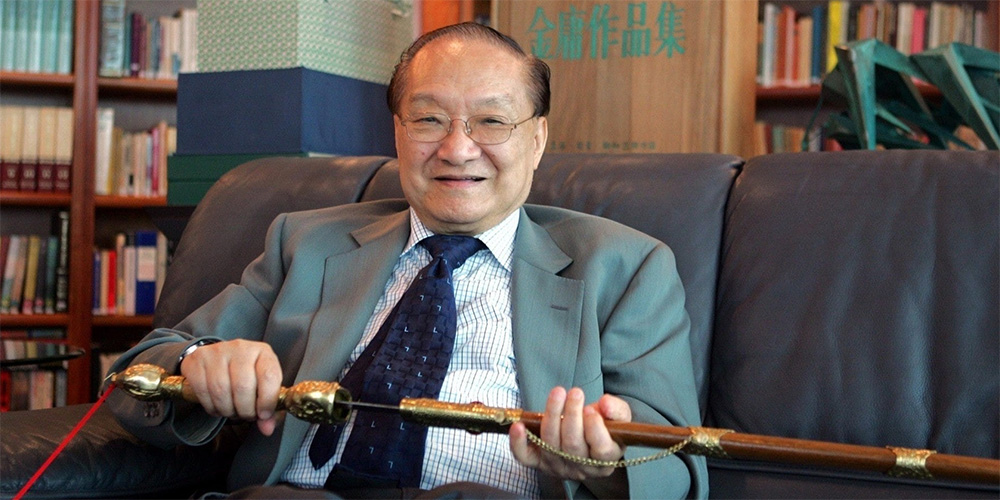 Martial arts novelist Louis Cha dies aged 94
Louis Cha (查良鏞), one of the most beloved Chinese martial arts fiction writers, has died at the age of 94.
Cha, also known by his pen name of Jin Yong, was born in 1924 and hailed from the scholarly Zha clan of Haining. He was an avid reader from an early age and was known to be a fan of wuxia and classical fiction novels.
After graduating Law School in 1948, Cha initially worked as a journalist in Shanghai before moving to Hong Kong where he became Deputy Editor at the New Evening Post. It was here that he wrote his first novel under the pseudonym "Liang Yusheng" in 1953. A few years later, he began working on his first serialised martial arts novel, 'The Book and the Sword'.
In 1959, Cha co-founded the Hong Kong newspaper Ming Pao and served as its editor-in-chief for years, writing both serialised novels and editorials. Cha completed his last wuxia novel in 1972, after which he officially retired from writing novels, and spent the remaining years of that decade editing and revising his literary works. The first complete definitive edition of his works appeared in 1979 and all of his novels have since gone on to be adapted into films, TV shows and radio dramas.
Cha also dabbled in Hong Kong politics throughout the years. He was a member of the drafting committee responsible for Hong Kong Basic Law, as well as being a part of the Preparatory Committee set up to monitor the 1997 transfer of sovereignty.
Selected Bibliography
• The Book and the Sword (Amazon.com | Amazon.co.uk)
• Sword Stained with Royal Blood
• The Legend of the Condor Heroes (Amazon.com | Amazon.co.uk)
• The Return of the Condor Heroes
• The Young Flying Fox
• The Heavenly Sword and Dragon Saber
• Ode to Gallantry
• The Deer and the Cauldron (Amazon.com | Amazon.co.uk)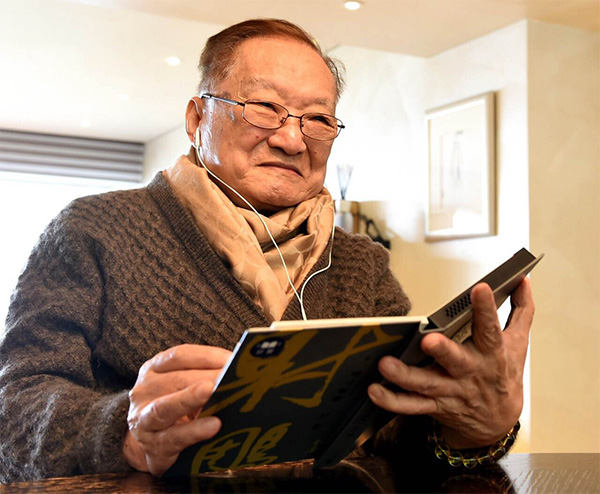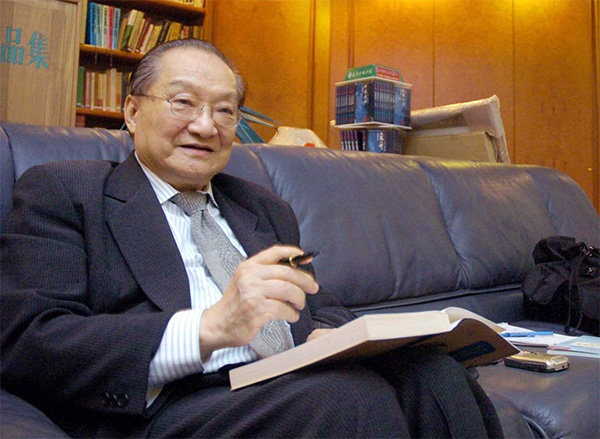 Film fan, anime addict, gaming geek, metalhead, and supreme dark overlord of Far East Films.
Latest posts by Phil Mills (see all)