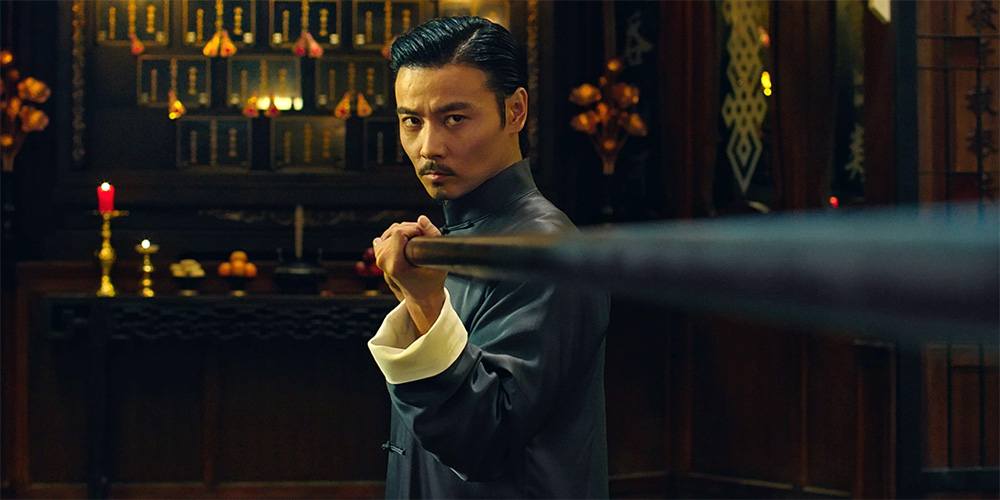 Max Zhang to star in 'Ip Man 3' spin-off film
---
At the Cannes International Film Festival, it was announced that Max Zhang will be reprising his role from 'Ip Man 3' in a spin-off movie to be directed by Yuen Woo-Ping.
In case you missed it, Zhang's character in 'Ip Man 3' is a struggling single father and rickshaw operator by the name of Cheung Tin-Chi. He has a huge passion for Wing Chun which ultimately leads to him crossing paths with (and facing off against) Ip Man.
No other details have been revealed about the project yet, other than a potential title which looks to simply be 'Cheung Tin-Chi'.
Zhang has a busy 2017 ahead of him, as he is already set to appear in three other projects; 'The Brink', 'SPL 3: War Needs Lord' and 'Made in Kowloon'. Yuen Woo-Ping is also attached to a remake of 'Miracle Fighters' and 'Hand Over Fist'.
Update: The film has since been re-titled as 'Master Z: Ip Man Legacy'.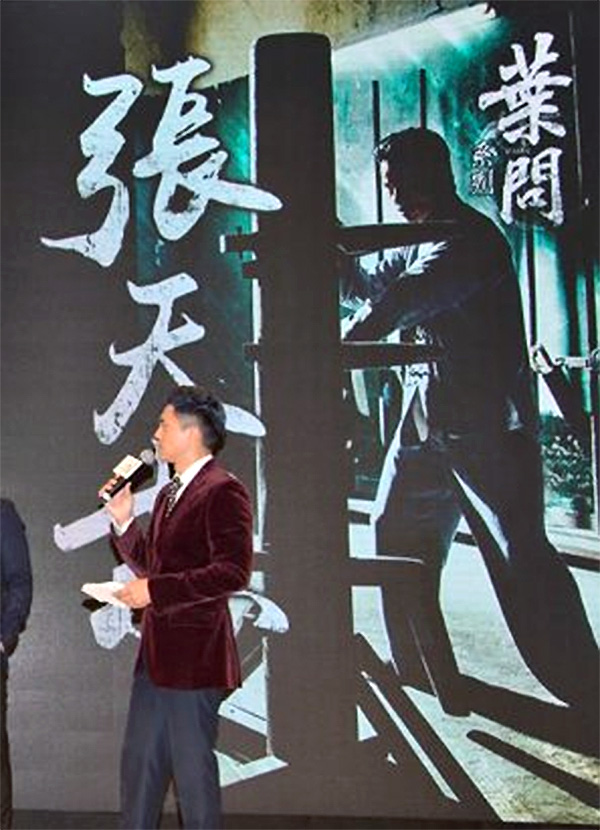 Thanks to Charles Merritt & Impact