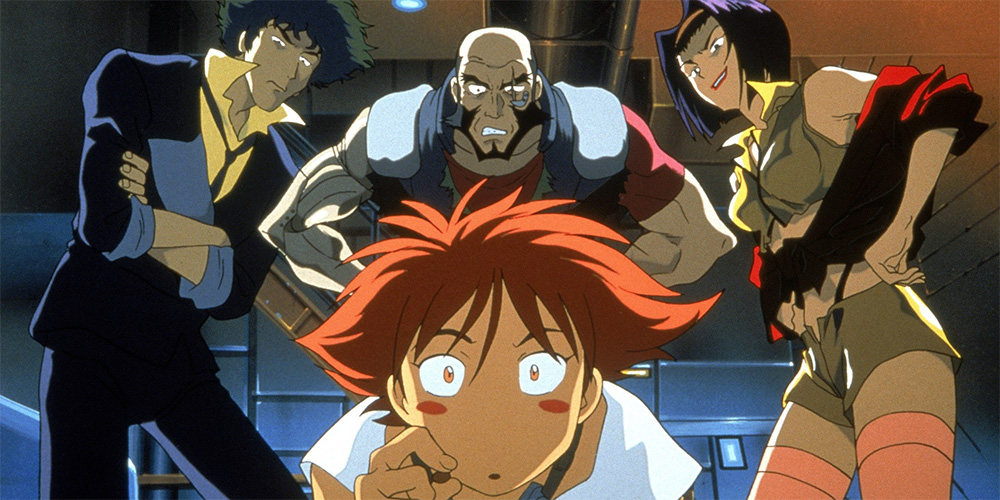 Netflix orders live-action 'Cowboy Bebop' series
Netflix has announced that they are working on a new live-action adaptation of the iconic anime series 'Cowboy Bebop'. Co-produced by Tomorrow Studios, the show has reportedly been in the works for a year and will run for an initial 10 episodes.
The original 'Cowboy Bebop' anime series aired in 1998 and centred around a group of bounty hunters who attempted to outrun their pasts whilst tracking down the solar system's most dangerous criminals. The show was a major critical and commercial success and went on to spawn two manga series and an anime film – 'Cowboy Bebop: The Movie'.
Shinichiro Watanabe, director of the original anime, will serve as a consultant on the new show which is being written by Christopher Yost ('Thor: Ragnarok'). No word yet on a release date.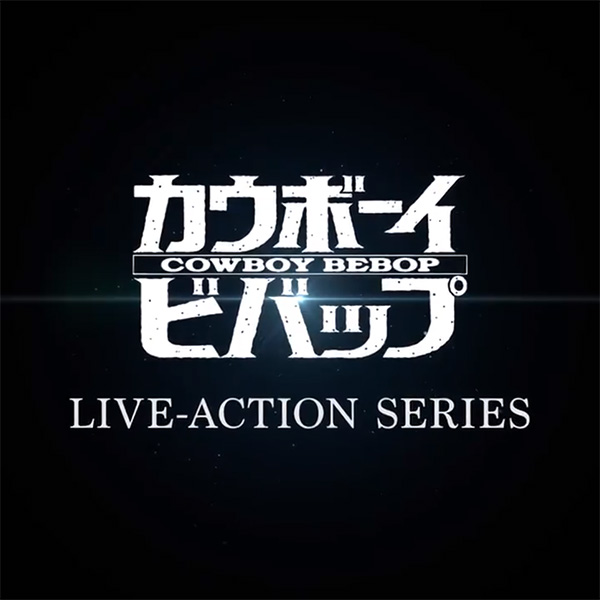 Source: Variety
Film fan, anime addict, gaming geek, metalhead, and supreme dark overlord of Far East Films.
Latest posts by Phil Mills (see all)