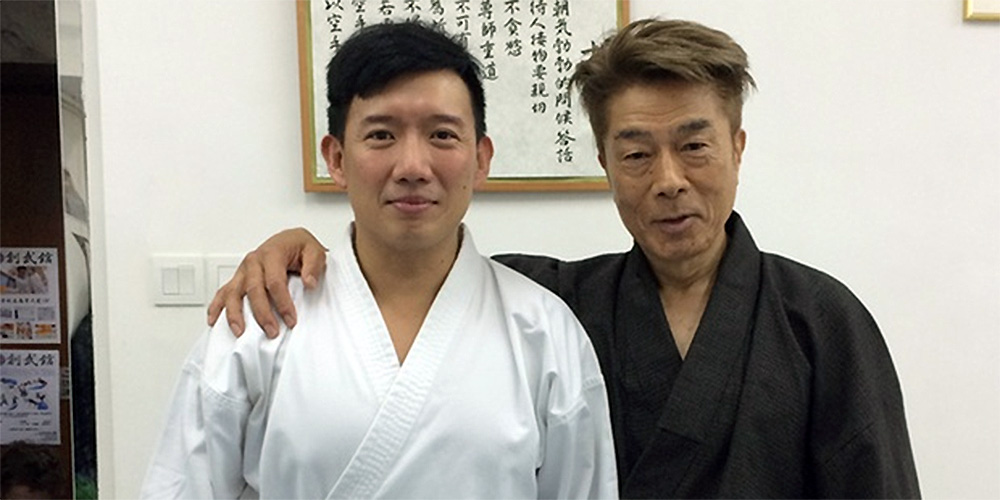 New poster for Chapman To's 'The Empty Hands'
---
Hong Kong actor-director Chapman To's new film is 'The Empty Hands' (空手道), a martial arts drama that tells the story of a young girl (Stephy Tang) whose only wish is to sell her father's karate dojo when he dies, but discovers that 51% of the business was left to one of his worst pupils.
The film is very much To's personal project, as he not only stars in the film, but also serves as its director, co-producer and co-screenwriter.
A new poster that features martial arts expert Yasuaki Kurata has been unveiled and you can check it out below.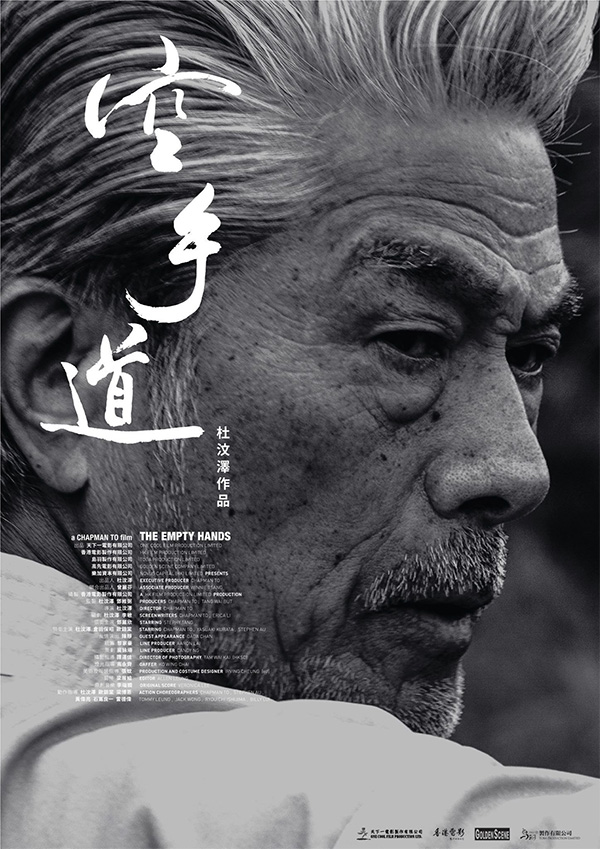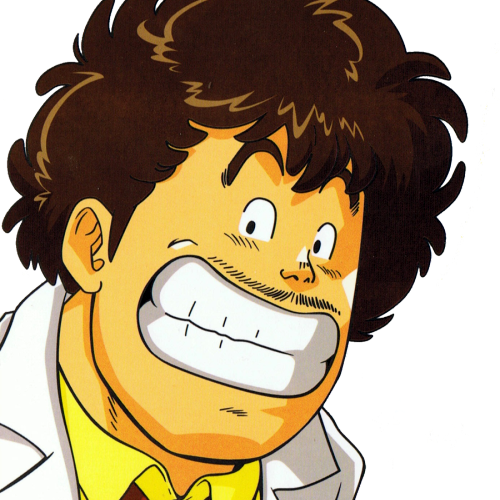 Latest posts by Isaac Chambers
(see all)