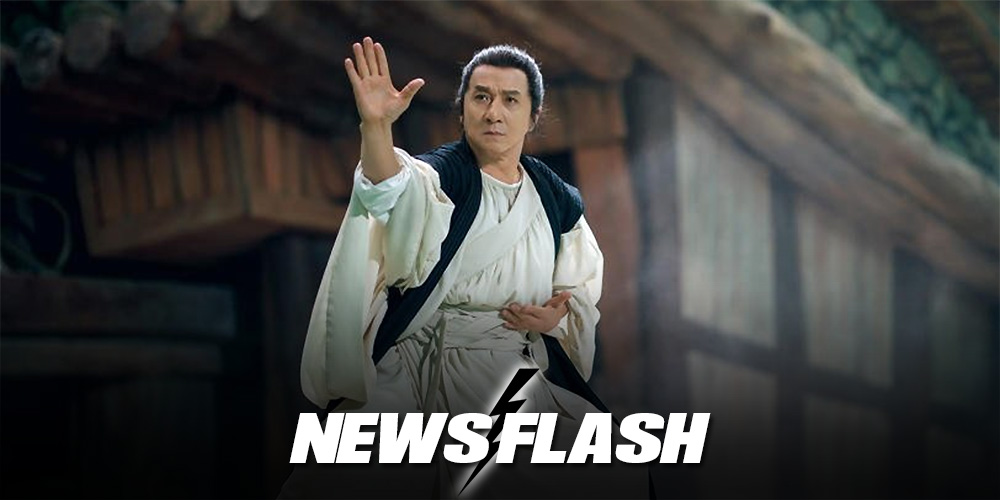 News Flash #1
---
Jackie Chan will headline a new fantasy martial arts comedy entitled 'The Knight of Shadows: Between Yin and Yang'. Due for release in 2019 and directed by Vash (aka Jia Lu), the film sees Chan playing a demon hunter who joins forces with a team of monsters to defeat an evil supernatural entity. Ethan Juan, Elane Zhong, and Lin Peng will also star.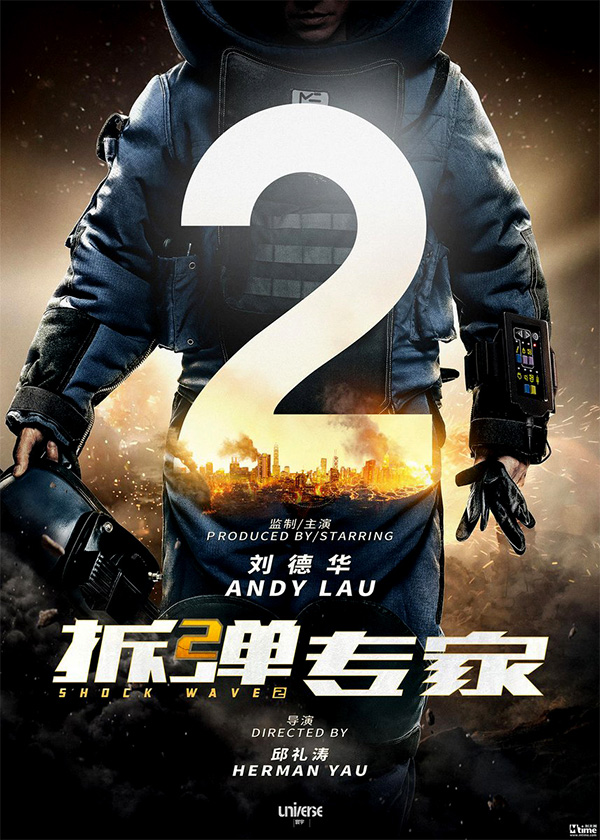 • A sequel is in development for Herman Yau's 2017 Hong Kong box office hit 'Shock Wave'. The sequel will reportedly be completely unconnected to the original, and will follow a new bomb disposal officer who is injured in a blast and then named as a suspect in a terrorist bombing. The only cast member currently confirmed is Andy Lau.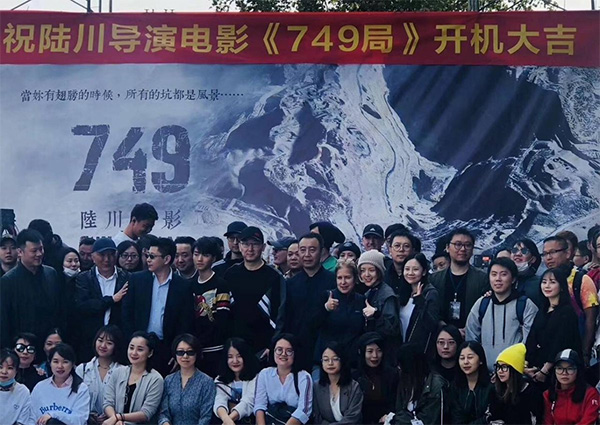 • Filming has started on Lu Chuan's new sci-fi thriller 'Bureau 749'. Supposedly based on some of Lu's real life experiences, the film revolves around a Chinese government research department that studies unexplained phenomena. The cast includes Karry Wang, Liao Fan, Miao Miao, Zhao Lixin, and Yu Ailei.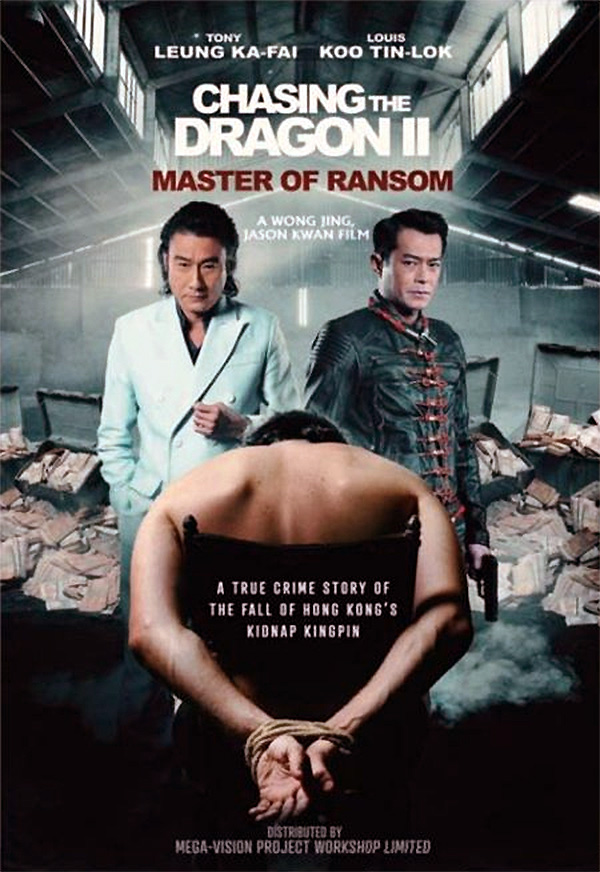 • A new poster has been revealed for the upcoming Wong Jing and Jason Kwan crime thriller, 'Chasing the Dragon II: Wild Wild Bunch'. Based on a real-life spate of Hong Kong kidnappings from the 1990s, the film stars Tony Leung Ka-Fai as the kidnapping mastermind and Louis Koo as an undercover agent who attempts to bring down his gang from the inside. As you might have already guessed, the film has no connection to 2017's 'Chasing the Dragon' and the title was altered during post-production as a marketing strategy.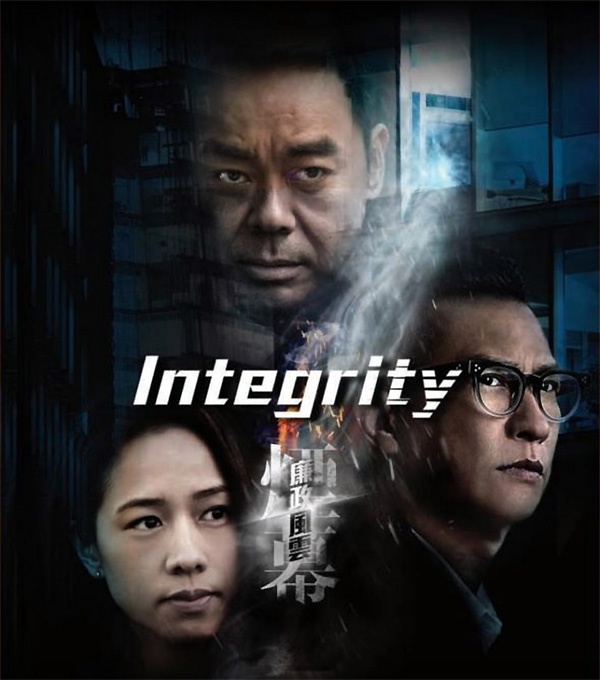 • Here's the first glimpse at a new poster for Alan Mak's upcoming Hong Kong crime thriller 'Integrity'. The film revolves around an ICAC case involving the selling of smuggled cigarettes and is the first instalment of a planned trilogy. The cast includes Lau Ching-Wan, Nick Cheung, Karena Lam, Anita Yuen, and Alex Fong.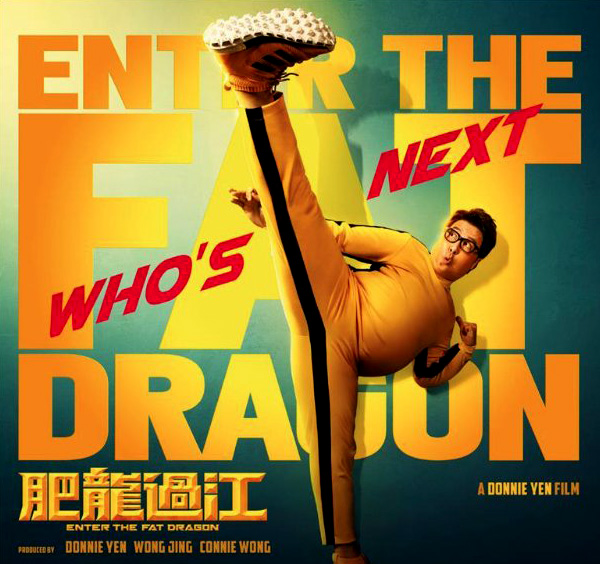 • Another new poster has been released for Donnie Yen's upcoming action comedy, 'Enter the Fat Dragon'. The film sees Yen playing a cop who is assigned to escort a criminal to Japan while dealing with his enormous change in physical appearance as a result of being dumped. Other cast members include Sandra Ng, Teresa Mo, and Niki Chow.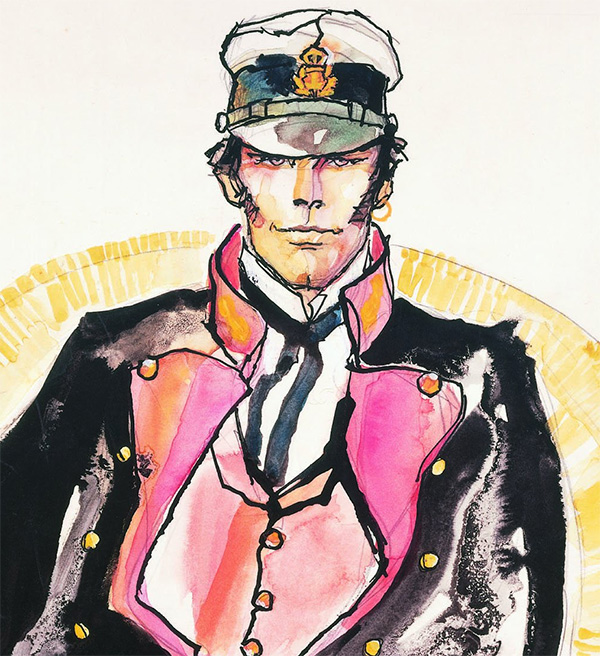 • Mark Dacascos is set to reunite with director Christophe Gans for a live-action adaptation of the swashbuckling comic book 'Corto Maltese'. The story revolves around an enigmatic sea captain who is hired by a Chinese revolutionary group to hijack an armoured train carrying gold from St. Petersburg to Vladivostok. The cast also includes Tom Hughes, Milla Jovovich, and James Thierrée.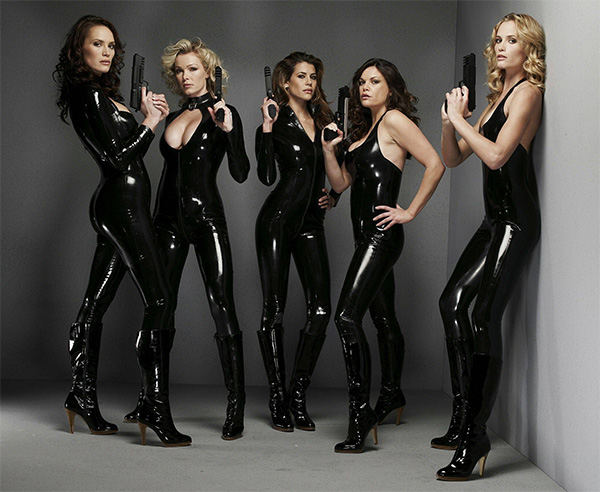 • A website has appeared for a new project entitled 'Vendetta Vette' that is set to star fan favourite Cynthia Rothrock. While it's not clear if this is an actual feature film (the site is mostly just one giant car advert), it does state that Justin Kreinbrink is directing and co-stars will include Chase Masterson, Nadia Lanfranconi, Laura Meadows, and Sera Kagami.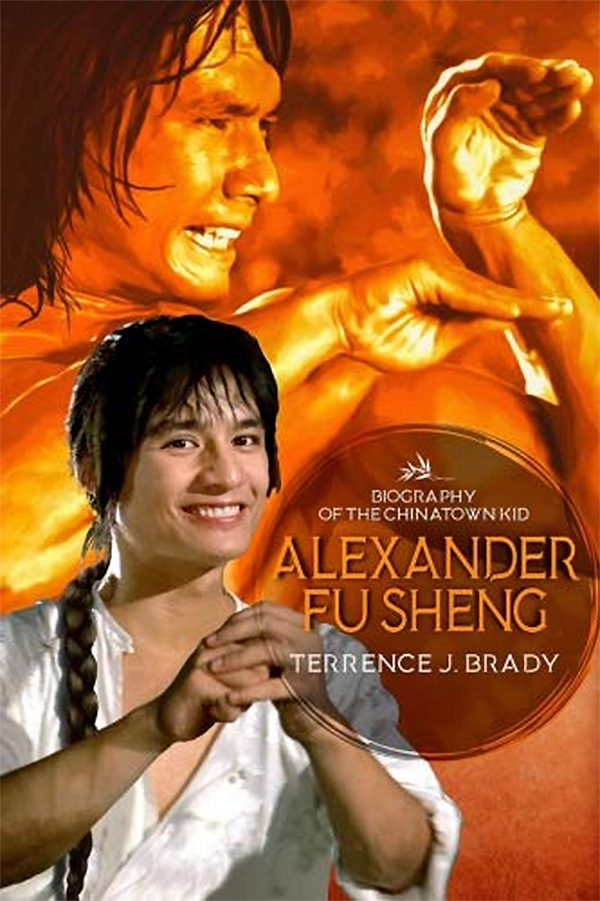 • If you're looking for Christmas ideas, there's a new book on the shelves about martial arts actor Alexander Fu Sheng. Written by Terrence J. Brady, the book is titled 'Alexander Fu Sheng: Biography of the Chinatown Kid' and details the life and career of the superstar who enjoyed a brief yet prolific career on the Hong Kong silver screen. You can buy it now from Amazon.com and Amazon.co.uk.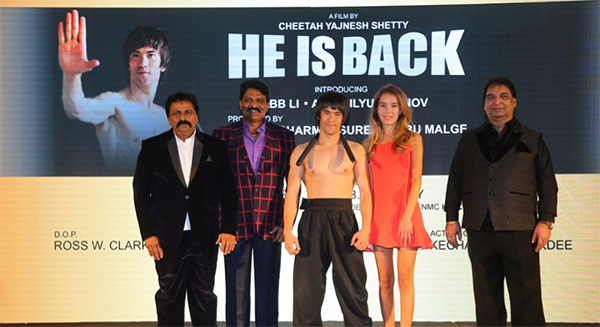 • Bollywood producer and action director Cheetah Yajnesh Shetty is set to make his directorial debut with a Bruceploitation style flick entitled 'He Is Back'. The film will revolve around a poor young villager with an admiration for Bruce Lee who realises he possesses a secret power that will help him fight an encroaching evil. Abb Li (Abbas Ali) from Afghanistan, a martial artist and Lee lookalike, will play the lead role and shooting is set to begin in January 2019.
Sources: Charles Merritt, City On Fire, Asian Film Strike