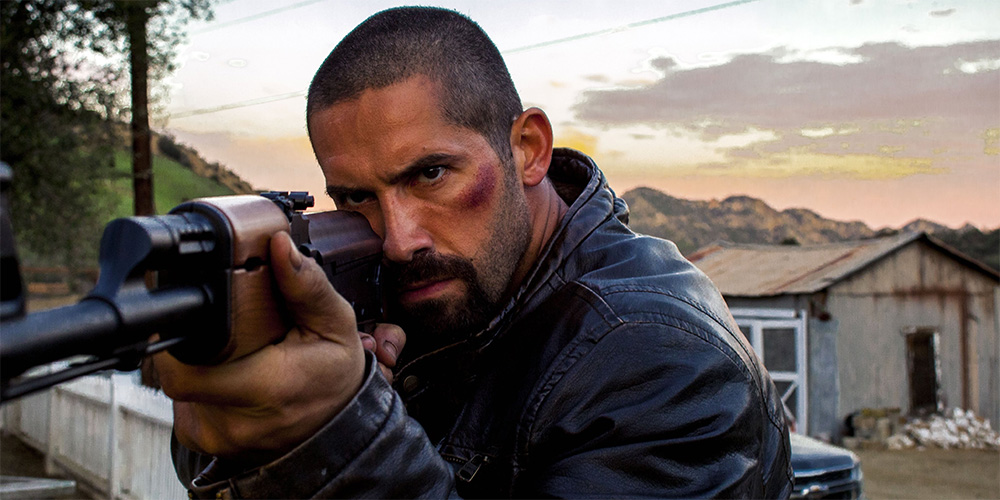 Scott Adkins is an 'Accident Man'
Actor and martial artist Scott Adkins ('Undisputed III: Redemption') has joined the cast of 'Accident Man', an upcoming adaptation of a graphic novel by Pat Mills and Tony Skinner.
'Accident Man' follows the story of a hitman by the name of Mike Fallon (Adkins), who is known for making assassinations look like unfortunate accidents. However, his cavalier attitude changes the day his ex-girlfriend, Beth, is murdered by his own crew.
Adkins joins a cast that already includes Ray Stevenson, Ashley Greene, David Paymer, Amy Johnston, Ray Park and Michael Jai White. Filming will take place in London with Jesse V. Johnson ('The Package') directing.
Source: Deadline