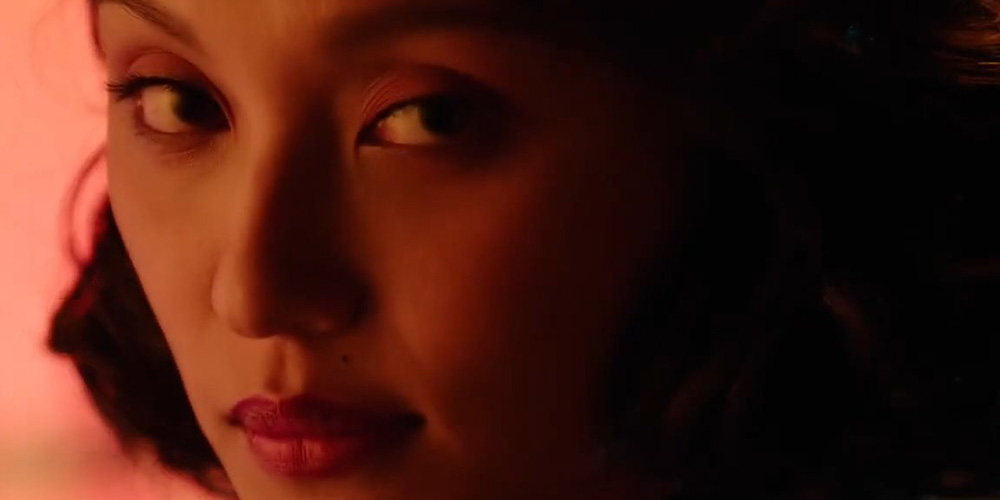 Teaser [2]: 'Anita'
---
'Anita' (梅艷芳) is a 2021 Hong Kong-Chinese biopic directed by Longman Leung.
Based on the life of Hong Kong singer and actress Anita Mui, the film follows the journey of a young girl as she goes from struggling singer to award winning Cantopop sensation. The only cast member to be announced thus far is Louise Wong (aka Danni Wang) who will be playing the titular role.
Synopsis: When Anita was only 4 and a half years old, she and her sister appeared on stage to sing and support their family. At the age of 19, she participated in the first rookie singing contest held by Huaxing Records and went on to win the entire competition. Since that day, she has forged an indissoluble bond with the stage. With her dedication and extraordinary talents, Anita slowly grew into a generation of superstars. And in 2003, she wore a customised wedding dress to perform the song "Song of the Sunset", forever cementing her special relationship with the stage. [© Far East Films]
'Anita' is scheduled for release in late 2021.