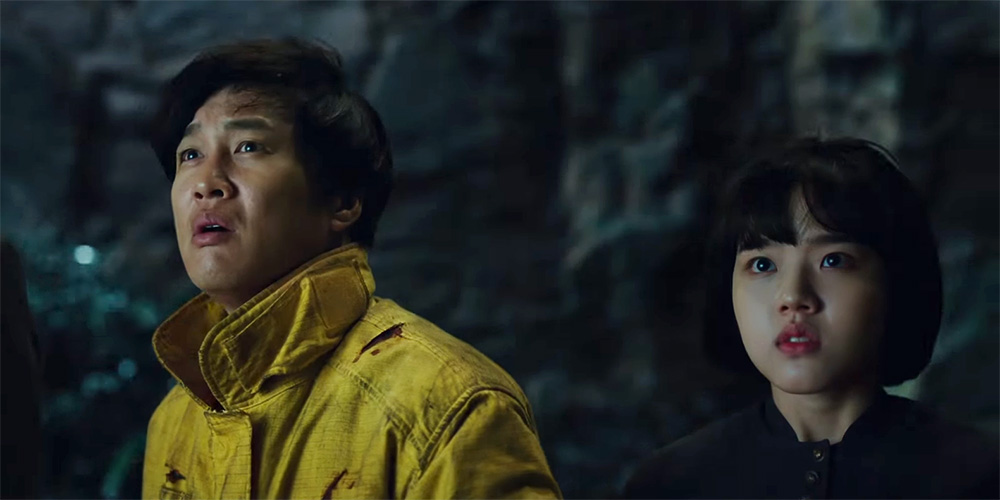 Trailer: 'Along With the Gods: The Two Worlds'
---
'Along With the Gods: The Two Worlds' (신과함께-죄와 벌) is a 2017 South Korean fantasy drama based on a webcomic of the same name.
Directed by Kim Yong-Hwa, the story follows an ordinary man who dies and must go on trial to find out where he is destined to spend the rest of eternity. The cast includes Ha Jung-Woo, Cha Tae-Hyun, Ju Ji-Hoon, Kim Hyang-Gi, Lee Jung-Jae, and Ma Dong-Seok.
Synopsis: Following a person's a death, an Angel of Death escorts the deceased to the afterworld. There, the deceased person has 7 trials over a period of 49 days. At that time, the Angel of Death, who are not supposed to get involved in human affairs, unavoidably take part in human affairs. Gang Rim (Ha Jung-Woo) is the leader of the angel of deaths. He has an affection for humans. Kim Ja-Hong (Cha Tae-Hyun) receives his trial in the afterlife.
'Along With the Gods: The Two Worlds' opens across South Korea on December 20, 2017.