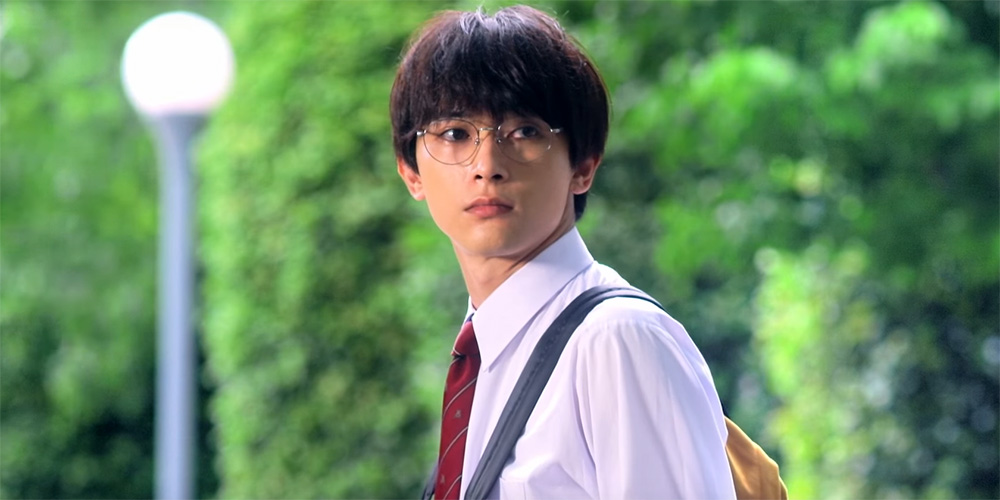 Trailer: 'Anoko no Toriko'
'Anoko no Toriko' (あのコの、トリコ。) is an upcoming Japanese romance directed by Ryo Miyawaki.
Based on a manga by Yuki Shiraishi, the film revolves around a love triangle between three childhood friends who all dream of becoming famous. The cast includes Yuko Araki, Ryo Yoshizawa, and Yousuke Sugino.
Synopsis: Yori Suzuki (Ryo Yoshizawa) made a childhood pact with Shizuku Tachibana (Yuko Araki) and Subaru Toujou (Yosuke Sugino) that they would all become superstars. Failing audition after audition, he ran away from that promise and disappeared from their lives. Shizuku and Subaru went on to become famous, but they never forget the quiet boy with glasses. Now Yori is about to re-enter their lives…
'Anoko no Toriko' opens across Japan on October 5, 2018.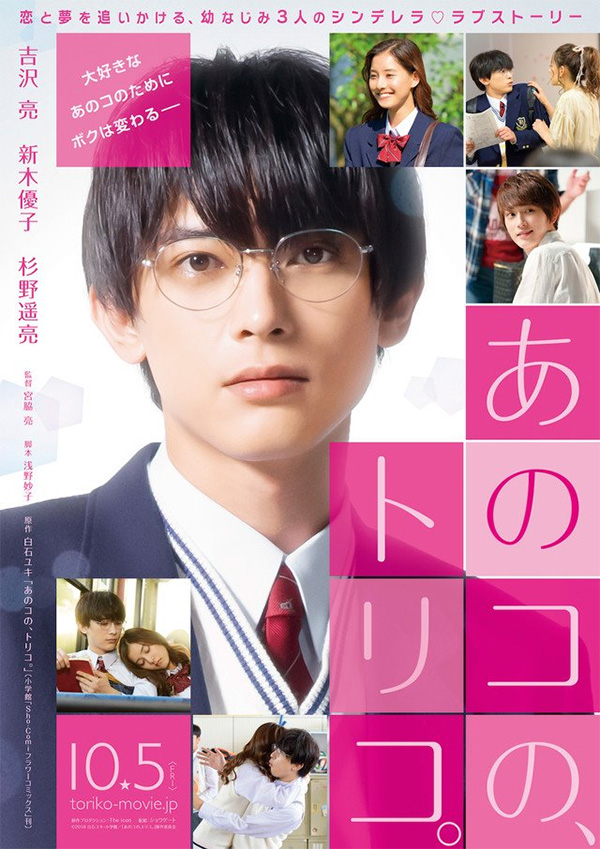 Film fan, anime addict, gaming geek, metalhead, and supreme dark overlord of Far East Films.
Latest posts by Phil Mills (see all)