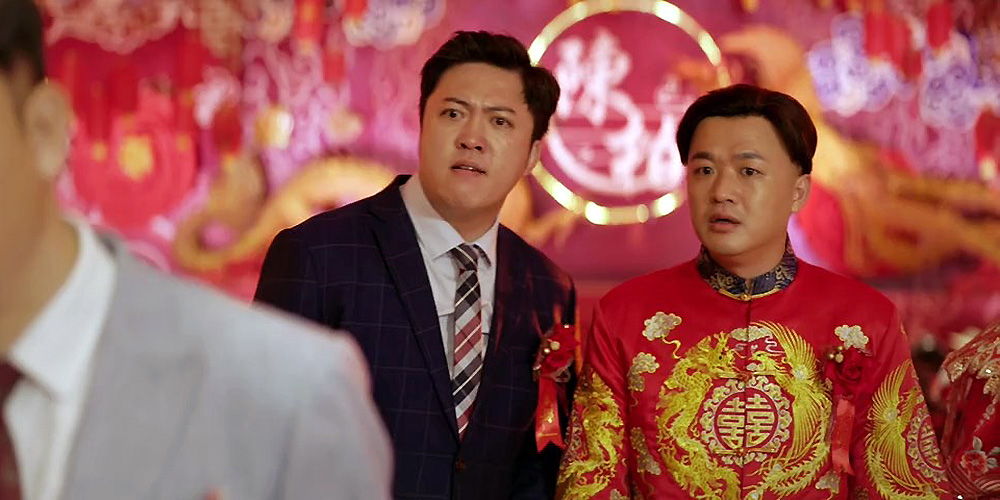 Teaser: 'Big Red Envelope'
---
'Big Red Envelope' (大红包) is a 2021 Chinese comedy written and directed by Li Kelong.
The film revolves around a man who hires an actress to join him in a fake marriage so that they can collect the money in the red envelopes gifted to them at the ceremony. The cast includes Bao Bei'er, Clara Lee, Jia Bing, Zhang Yiming, and Xu Juncong.
'Big Red Envelope' opens across China on January 22, 2021.