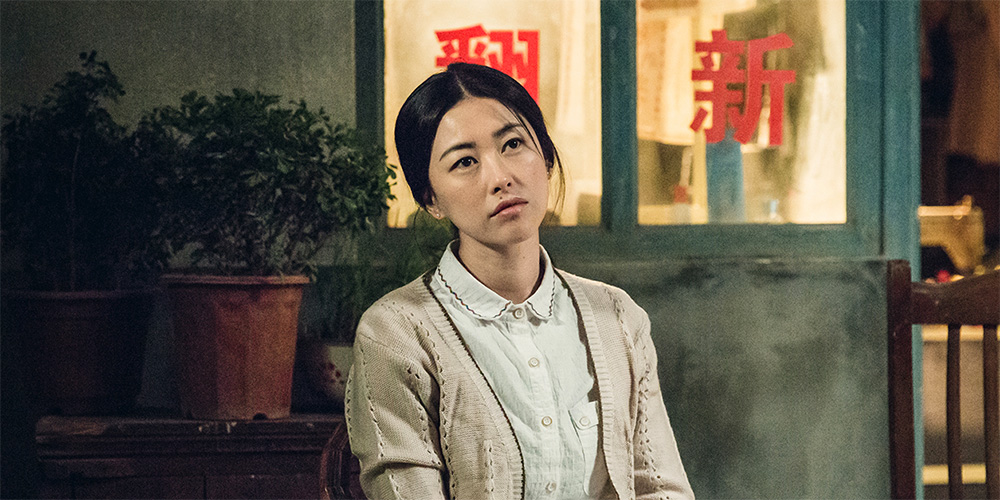 Teaser: 'Confetti'
---
'Confetti' (五彩缤纷) is a 2020 Chinese drama written and directed by Ann Hu.
The film centres around a traditional Chinese family who face a number of obstacles after their daughter is diagnosed with dyslexia. The cast includes Zhu Zhu, Amy Irving, Li Yanan, He Xiaoha, and George Christopher.
'Confetti' opens across China in 2020.