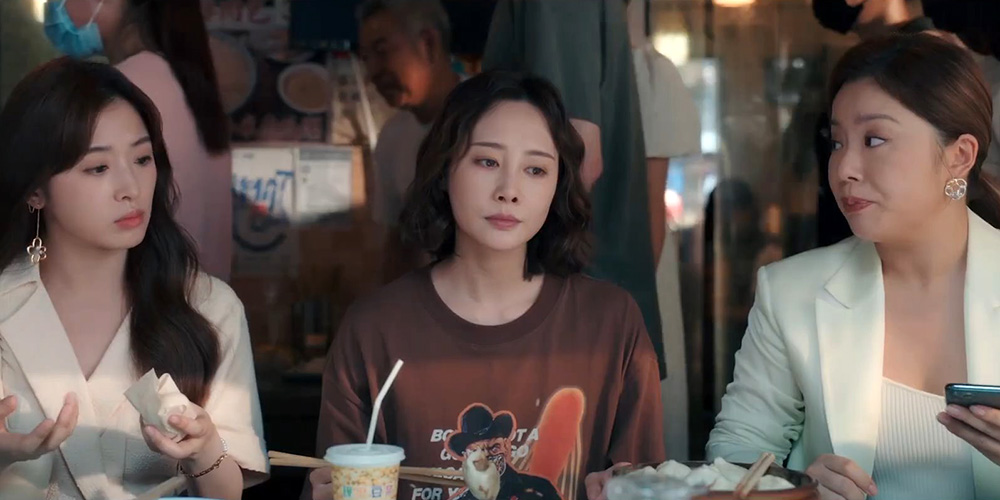 Teaser: 'Delicious Romance'
---
'Delicious Romance' (爱很美味) is a 2023 Chinese drama directed by Leste Chen and Hsu Chao-Jen.
The film, which is a continuation of the TV series of the same name, revolves around three sisters who make the move to Shanghai together and share numerous experiences. The cast includes Li Chun, Baby Zhang, Naomi Wang, Ren Bin, and Zhang Fan.
Synopsis: Liu Jing, Fang Xin and Xia Meng, 3 sisters, moved to Shanghai one after another to start a new life after experiencing life in Chengdu. The 3 sisters life, love, career and family are out of balance and thus the 3 sisters are faced with with great life choices. They struggle, encourage and gradually find their purpose in life. [Source: MyDramaList]
'Delicious Romance' opens across China on April 15, 2023.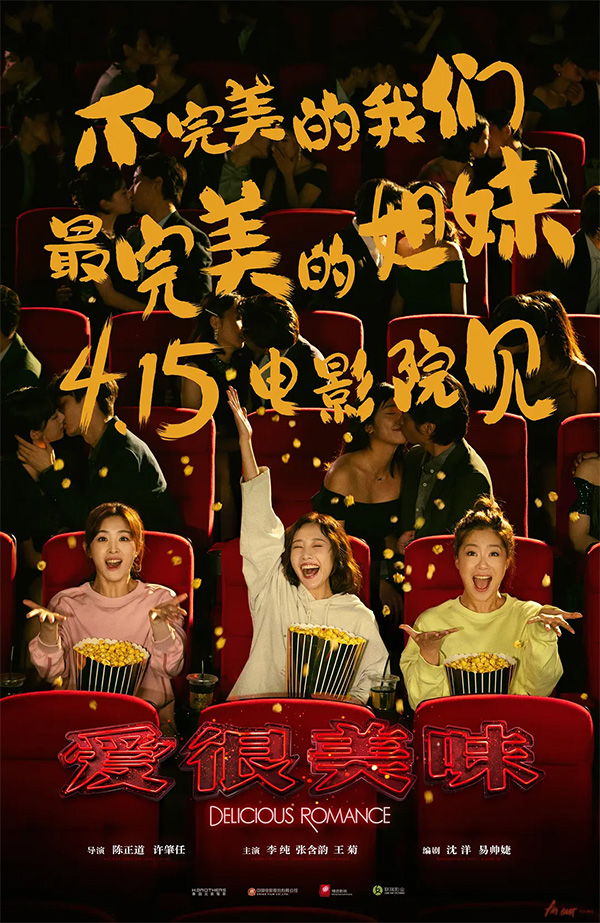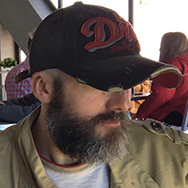 Latest posts by Phil Mills
(see all)