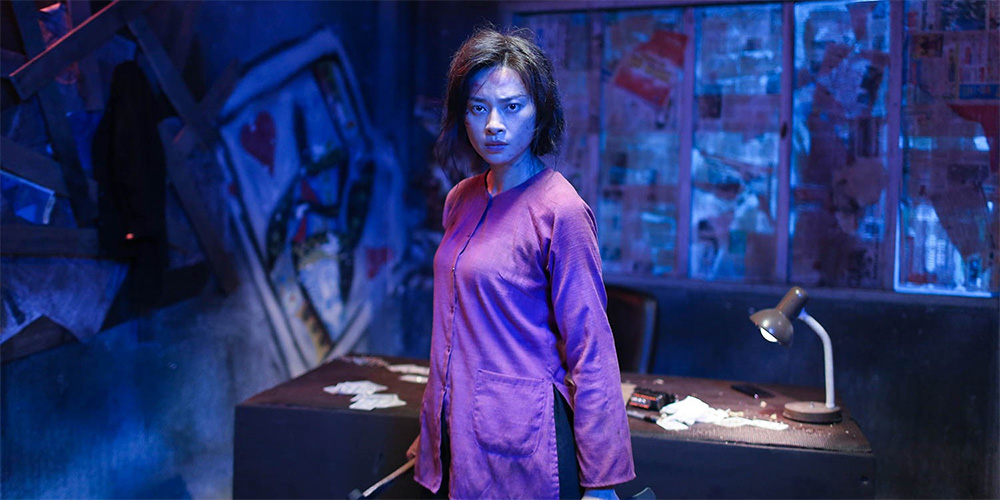 Teaser: 'Furie'
'Furie' (Hai Phượng) is an upcoming Vietnamese revenge thriller directed by Le Van Kiet.
The film revolves around a former gangster who tries to start a new life in the countryside but soon finds her past coming back to haunt her after her daughter is kidnapped. The cast includes Veronica Ngo, Thanh Nhien Phan, and Hoa Tran.
Synopsis: Hai Phuong (Ngo) was once a gangster but she retired from the life of crime after the birth of her daughter. Despite laying low in the countryside, she can't seem to escape her violent past when her daughter is kidnapped right before her eyes. Hai Phuong is forced back into the life she swore she would leave behind and will stop at nothing to get her daughter back from the infamous organ-trafficking ring.
'Furie' opens across Vietnam on February 22, 2019.