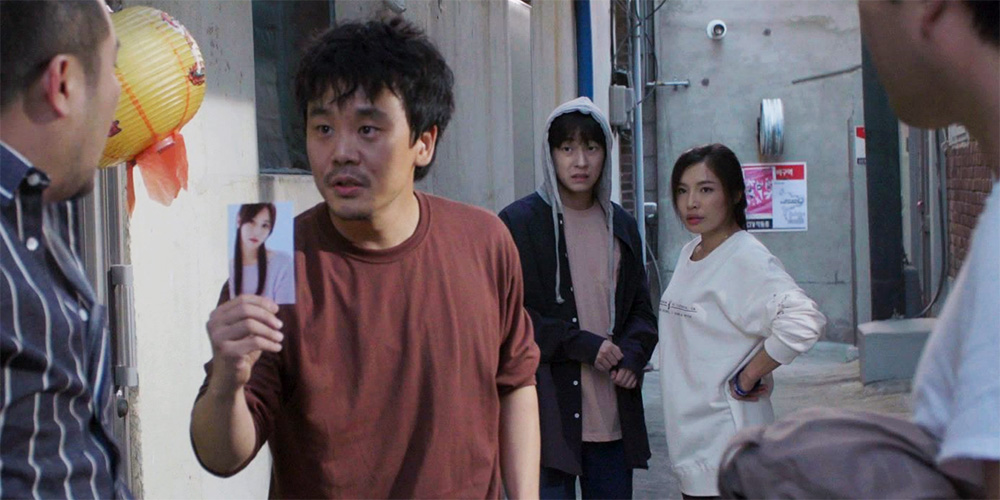 Trailer: 'Hot Blooded Detective'
---
'Hot Blooded Detective' (열혈형사) is a 2020 South Korean crime comedy directed by Yoon Yeo-Chang.
The film revolves around a cocky yet unproductive detective who finds his instincts awakening after he is assigned to the case of a missing model. The cast includes Kim In-Kwon, Janska, Kim Seung-Hyeon, Ha Ju-Hee, and Chun Yi-Seul.
Synopsis: Dong-min (Kim In-Kwon) is the kind of detective who spends more time talking rather than doing good old-fashioned police work. Just as he is on the brink of getting a promotion, Dong-min suddenly finds himself reassigned to a different department. There he is teamed up with the straightforward detective Mong-heo (Janska) and the pair are put on the case of a missing model. As the investigation progresses, Dong-min's instincts begin to awaken and he realises that there could be more to this case than meets the eye.
'Hot Blooded Detective' opens across South Korea on June 18, 2020.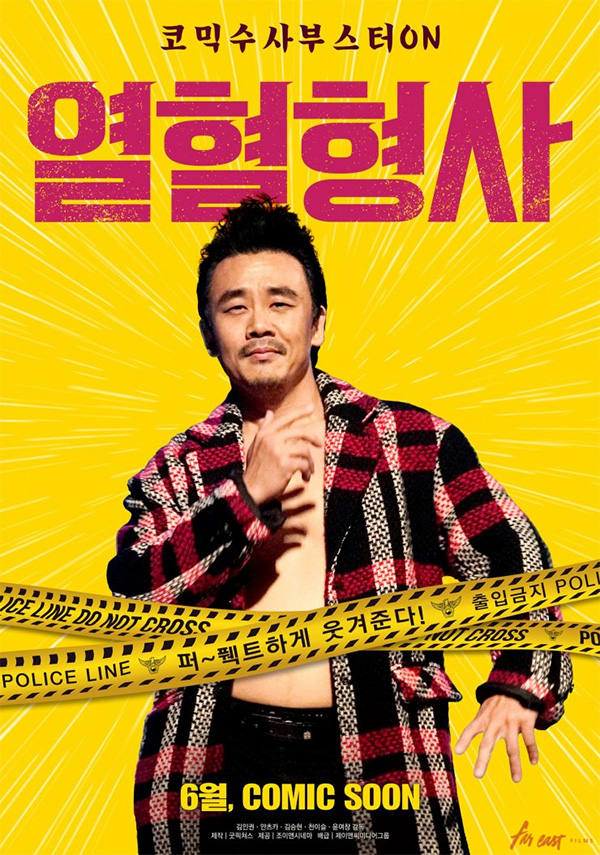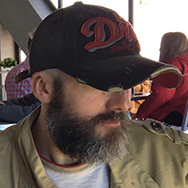 Latest posts by Phil Mills
(see all)