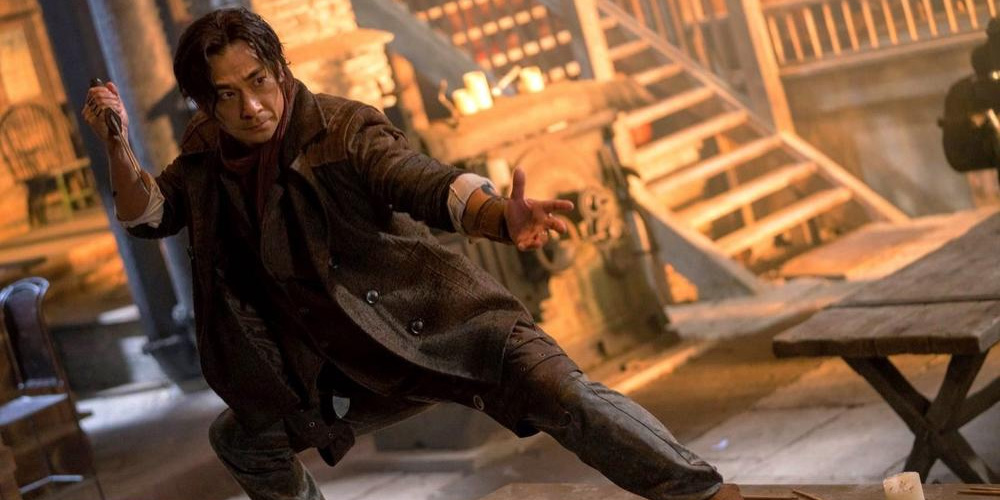 Teaser: 'Invisible Tattoo'
'Invisible Tattoo' (纹身:西部纵横) is an upcoming Chinese period actioner directed by Lu Yitong.
The only details released about the film thus far are that it will be set in 1935 and involves a tattoo artist who lives in a southwestern salt industry town. The cast includes Vincent Zhao, Raquel Xu, Li Mincheng, Sang Ping, Ken Sawada, Juliet Gama, Wang Shengdi, and David Belle.
'Invisible Tattoo' is due for release in 2019.