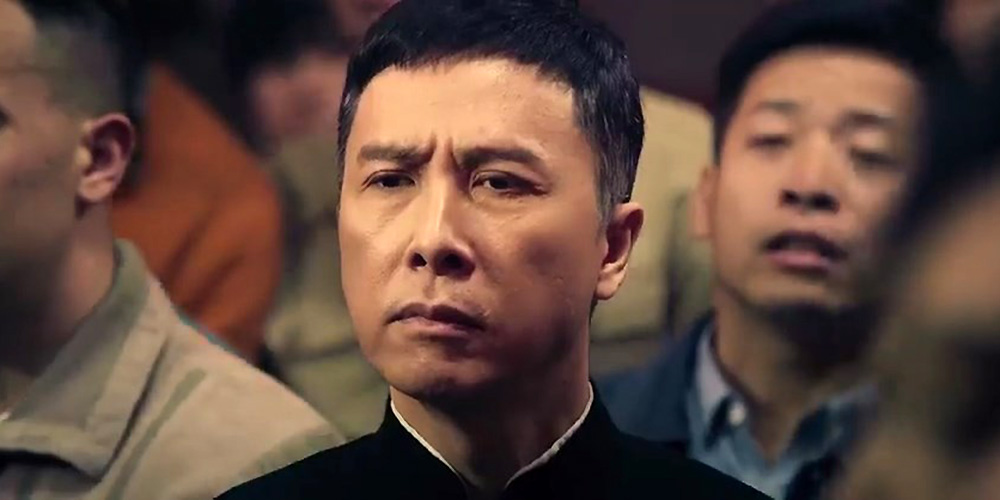 Teaser: 'Ip Man 4'
'Ip Man 4' (葉問4) is an upcoming Hong Kong martial arts movie directed by Wilson Yip.
The film finds our titular hero heading to Seattle to work with his pupil Bruce Lee, who has decided to open a Wing Chun school. The cast includes Donnie Yen, Scott Adkins, Danny Chan Kwok-Kwan, Vanness Wu, and Wu Yue.
'Ip Man 4' is due for release later this year.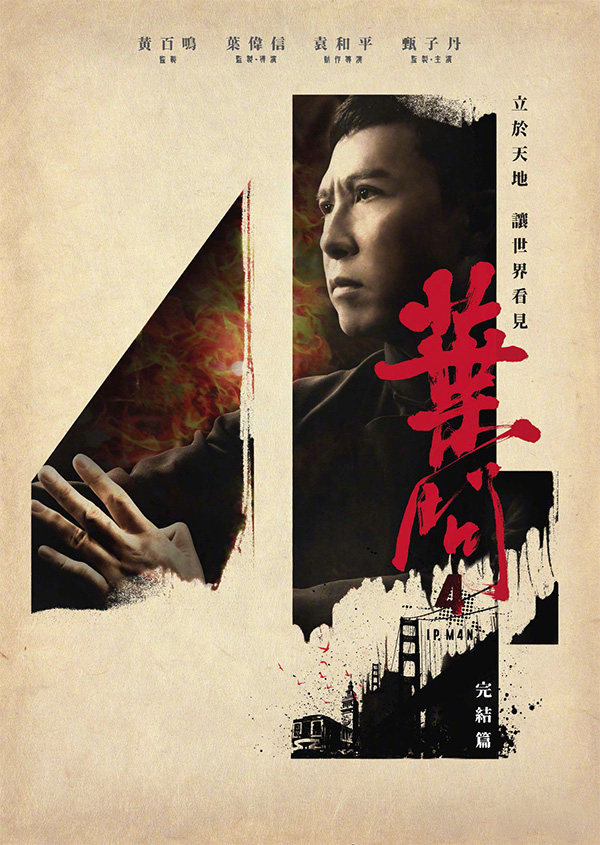 Film fan, anime addict, gaming geek, metalhead, and supreme dark overlord of Far East Films.
Latest posts by Phil Mills (see all)