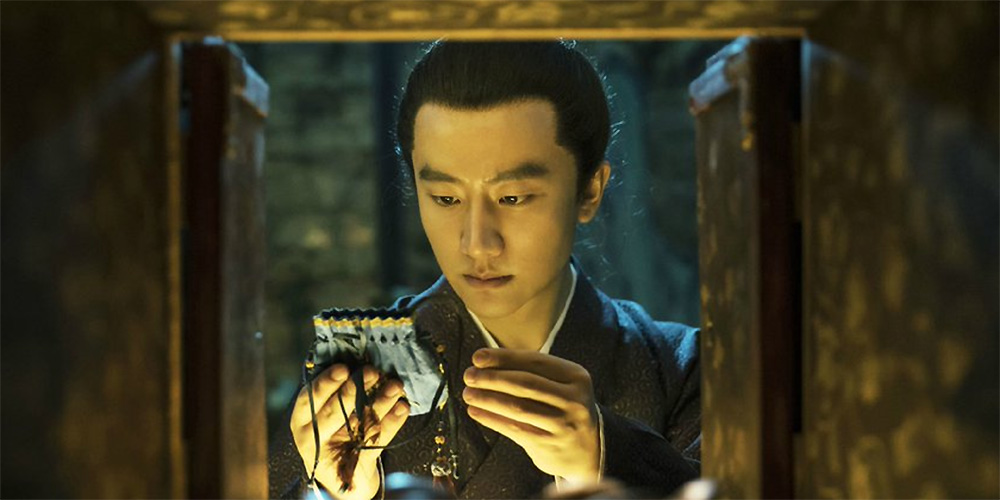 Teaser: 'Legend of the Demon Cat'
---
'Legend of the Demon Cat' (妖猫传) is a Chinese-Japanese fantasy mystery directed by Chen Kaige.
Based on the novel 'Samana Kukai' by Yoneyama Mineo, the film tells the story of a Buddhist monk and a poet who attempt to solve the historical mystery surrounding a cat demon. The cast includes Huang Xuan, Shota Sometani, Zhang Yuqi, Qin Hao, Liu Haoran, Oho Ou, and Hiroshi Abe.
Synopsis: Taking place in the Tang Dynasty, a demon cat appears and breaks the peace of Chang'an City, causing a series of strange events. Poet Bai Letian and Monk Kukai join hands to investigate the death of Concubine Yang by following the trial left by the cat, unveiling a buried fact.
'Legend of the Demon Cat' opens across China on December 22, 2017.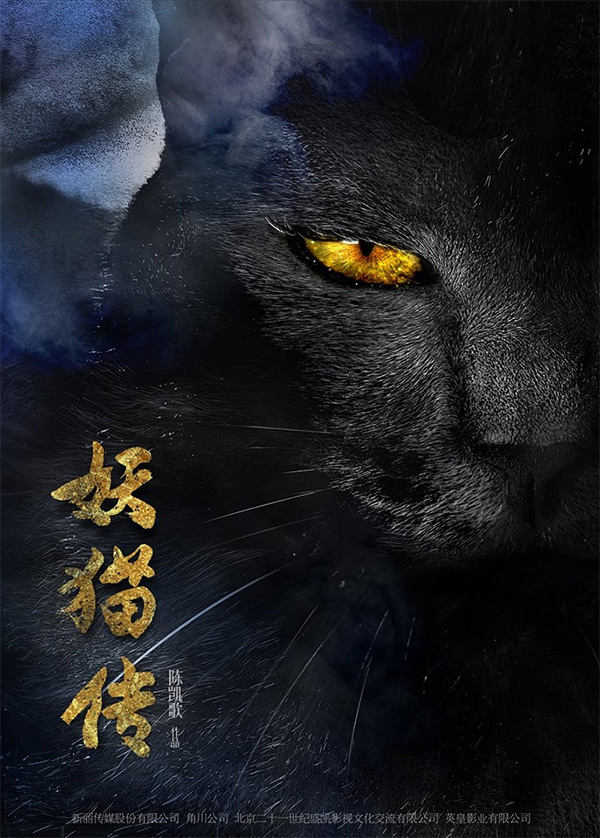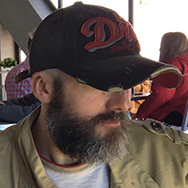 Latest posts by Phil Mills
(see all)