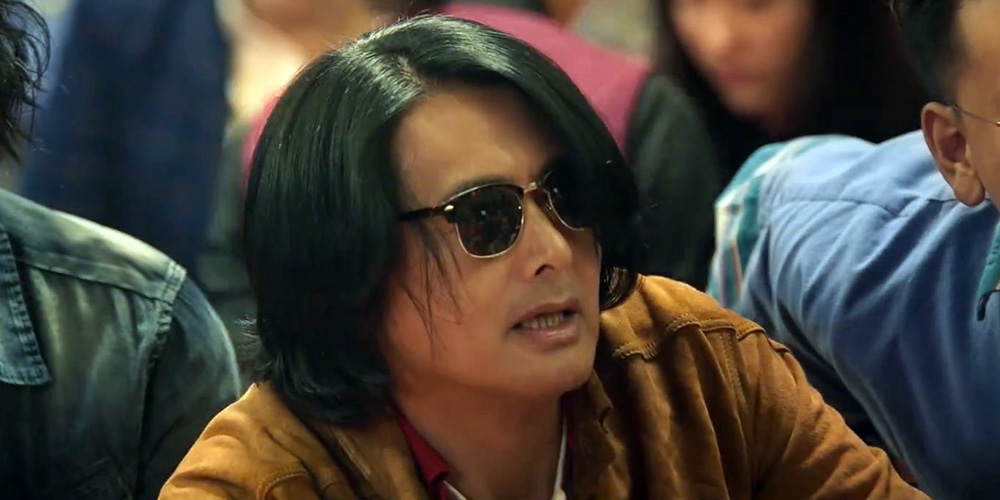 Teaser: 'One More Chance'
---
'One More Chance' (别叫我"赌神" / Be Water, My Friend / Salvation) is a 2023 Hong Kong-Chinese drama directed by Anthony Pun.
The film follows a cocky gambler forced to change his ways after he suddenly discovers that he has an autistic son. The cast includes Chow Yun-Fat, Anita Yuen, Alex Fong Chung-Sun, Liu Kai-Chi, Andy On, and Michael Ning.
Synopsis: Cocky gambler Hui (Chow Yun-Fat) agrees to take temporary care of his former lover Li Xi's autistic son for the price of $100,000. However, he soon discovers that he is in fact the biological father of the boy. Just as he is coming to terms with the news, Hui learns that Li has died suddenly from illness. Realising that he has to make a change, Hui decides to take up the responsibility of being a father and lead his son to a new chapter in his life. [© Far East Films]
'One More Chance' opens across China on June 21, 2023.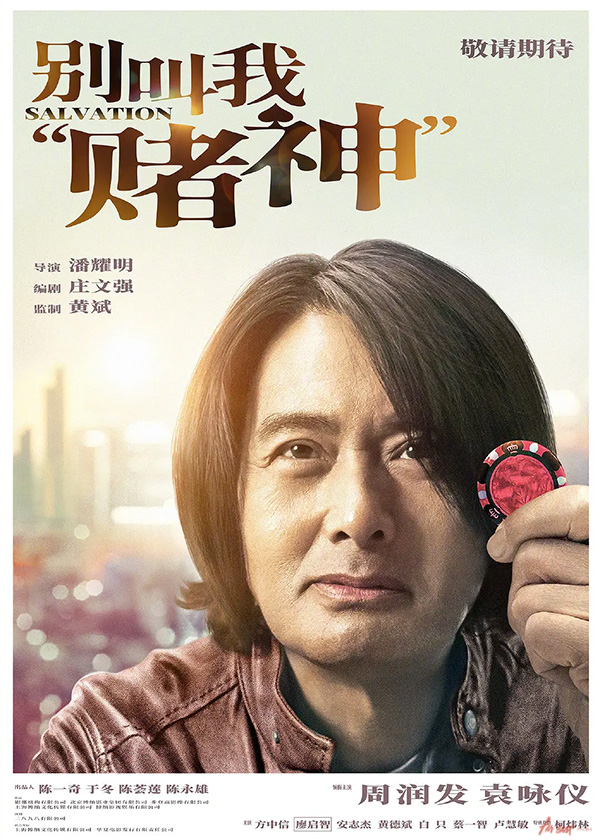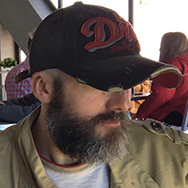 Latest posts by Phil Mills
(see all)