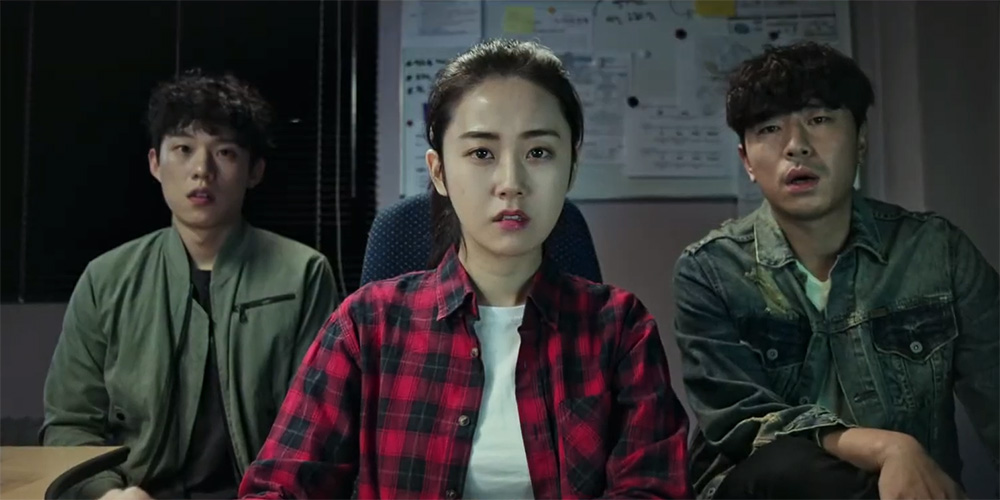 Teaser: 'Search Out'
'Search Out' (서치 아웃) is a 2020 South Korean thriller directed by Kwak Jung.
The film revolves around a trainee Policeman who enlists the help of his friends to investigate a suspicious suicide that happens in his dorm. The cast includes Lee Si-Un, Kim Sung-Cheol, Heo Ga-Yoon, and Kim Seo-Yeon.
'Search Out' opens across South Korea in April 2020.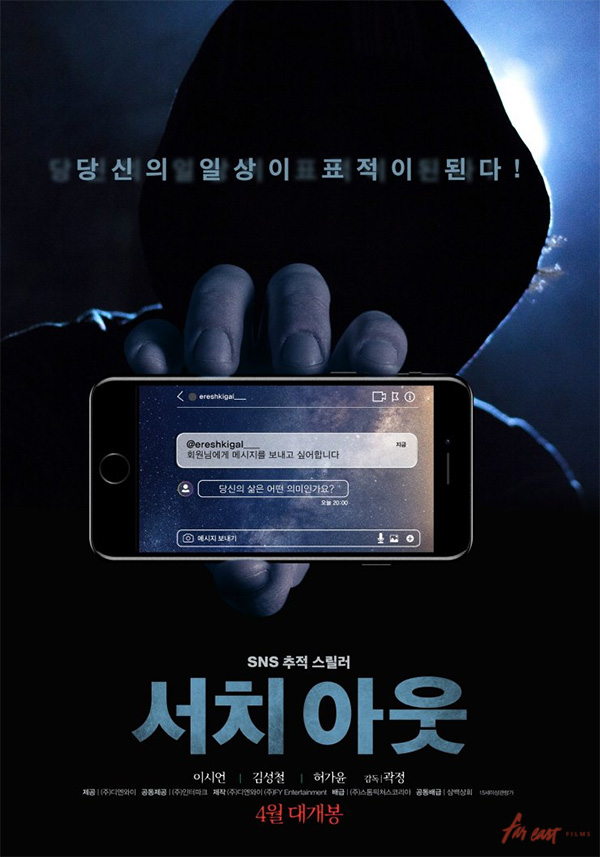 Thanks to HanCinema.