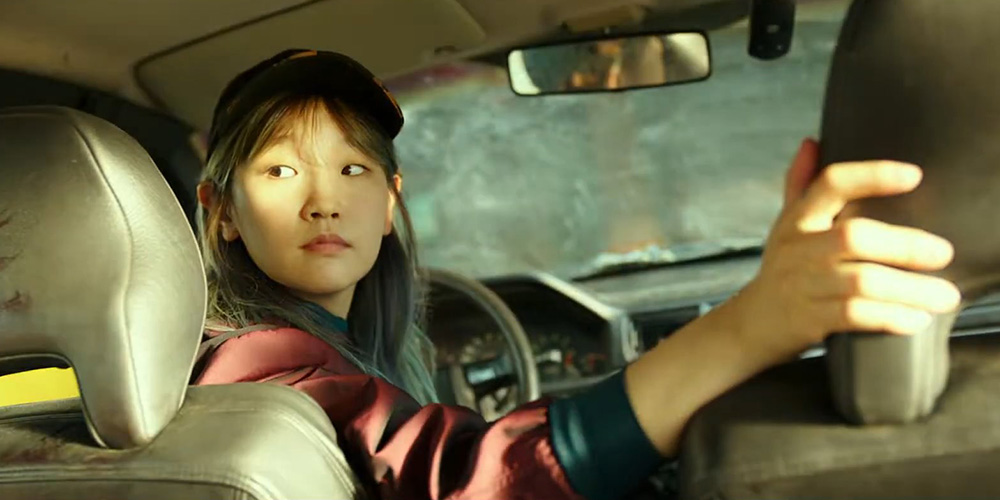 Teaser: 'Special Delivery'
---
'Special Delivery' (특송 / Special Cargo) is a 2022 South Korean crime action film written and directed by Park Dae-Min.
The film follows a delivery driver with a 100% success rate who runs into trouble when she puts a child into her car. The cast includes Park So-Dam, Song Sae-Byeok, Kim Eui-Sung, Jeong Hyun-Jun, and Yeon Woo-Jin.
Synopsis: Eun-ha, who is a normal junkyard employee, secretly works as a delivery clerk that deals with unusual delivery requests. One day, Eun-ha heads to Seoul to pick up a client who wants to flee overseas as he is involved in a gambling crime. However, Eun-ha meets the client's young son at the pick-up point, instead of the client himself. Kyeong-pil, a current police officer who is actually masterminding the whole gambling crime, chases after the missing child as he has the security key to the bank account that holds 30 million dollars. After a long pursuit from Seoul to Busan, Eun-ha fights against the police to protect the child! [Source: HanCinema]
'Special Delivery' opens across South Korea on January 12, 2022.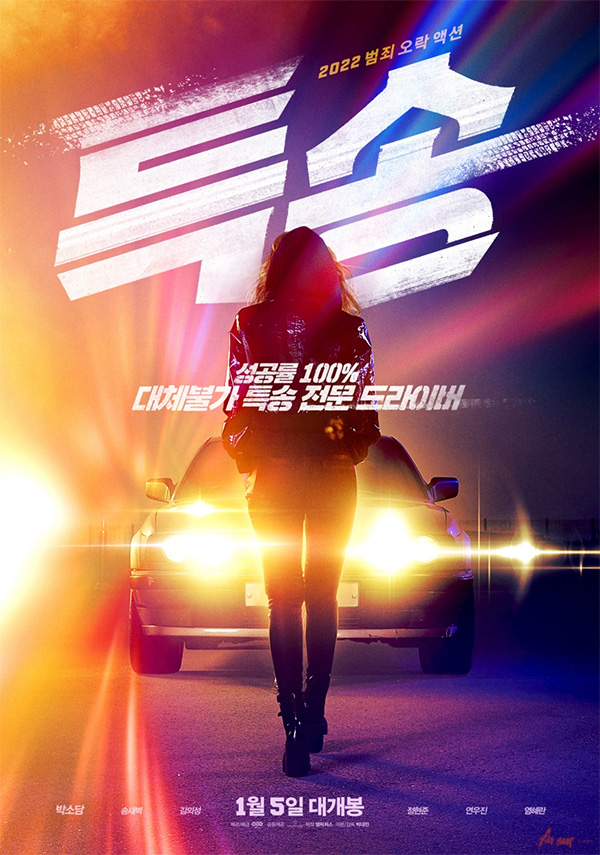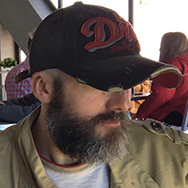 Latest posts by Phil Mills
(see all)