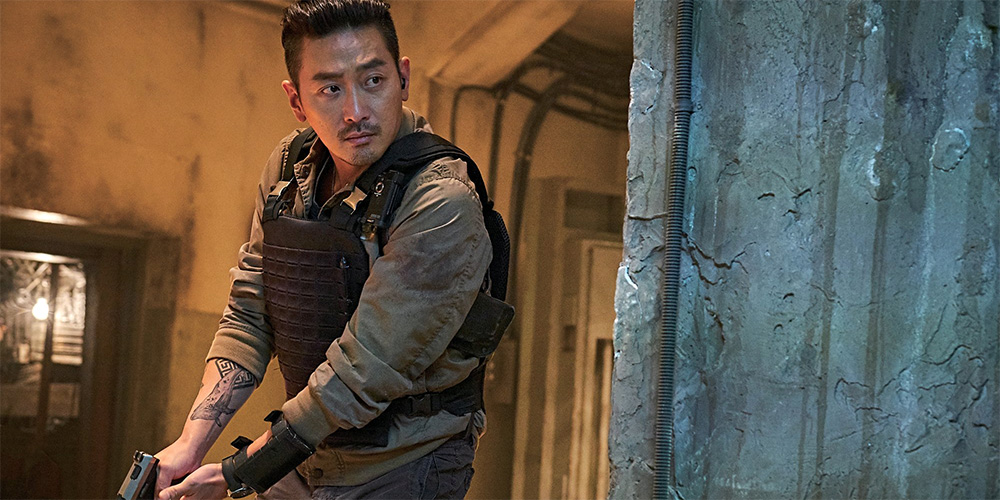 Teaser: 'Take Point'
'Take Point' (PMC: 더 벙커) is an upcoming South Korean action thriller directed by Kim Byung-Woo.
The film follows an elite mercenary force on a CIA cover operation to apprehend a high-profile North Korean official, a situation that sparks fear of an impending third world war. The cast includes Ha Jung-Woo, Lee Sun-Kyun, Jennifer Ehle, and Kevin Durand.
'Take Point' opens across South Korea in December 2018.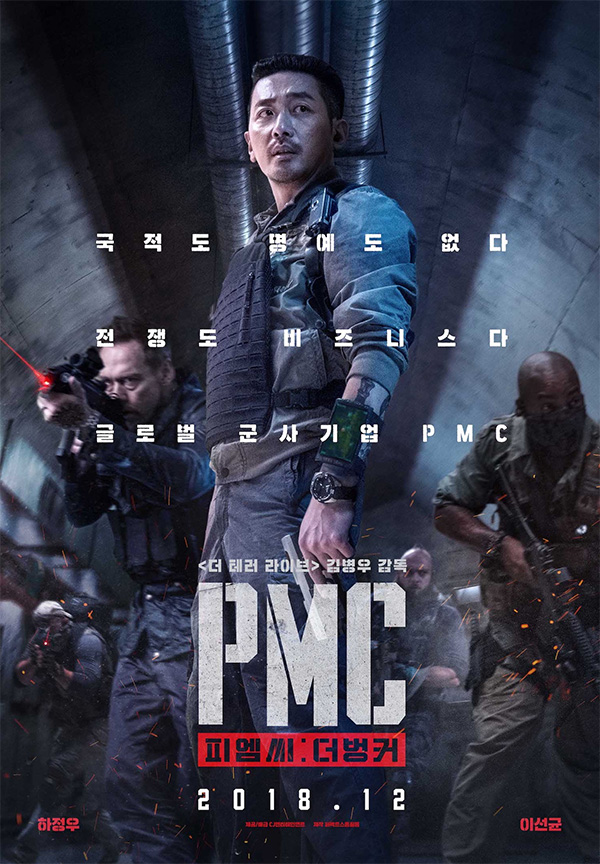 Film fan, anime addict, gaming geek, metalhead, and supreme dark overlord of Far East Films.
Latest posts by Phil Mills (see all)