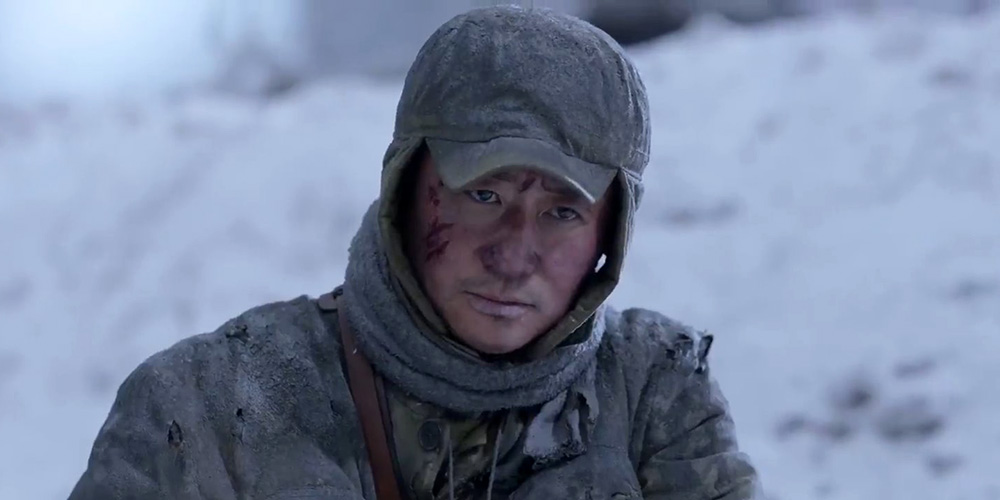 Teaser: 'The Battle at Lake Changjin II'
---
'The Battle at Lake Changjin II' (长津湖之水门桥 / Water Gate Bridge) is a 2022 Chinese historical war drama directed by Chen Kaige, Tsui Hark, and Dante Lam.
The film, which is a sequel to 2021's 'The Battle at Lake Changjin', continues the events of the Battle of Chosin Reservoir and finds the 7th Company given an even more difficult task. The cast includes Wu Jing, Jackson Yee, Zhu Yawen, Li Chen, Hu Jun, Duan Yihong, and Elvis Han.
Synopsis: After fighting at Sinhung-ni and Hagaru-ri, the Chinese People's Volunteer Army's 7th Company arrives at the Water Gate Bridge in the Funchilin Pass, which guards a strategic point on the American 1st Marine Division's retreat route, and the 7th Company engages in sniper action with the American forces.
'The Battle at Lake Changjin II' opens across China on February 1, 2022.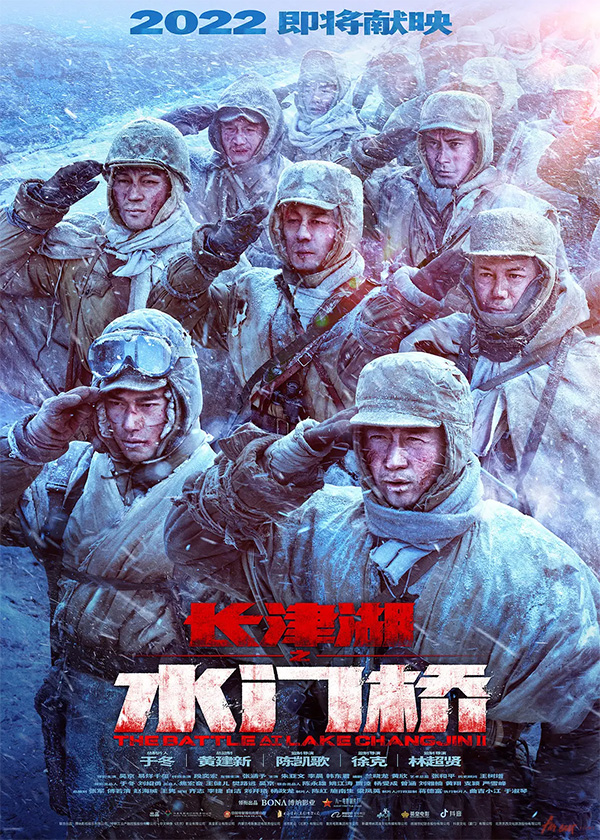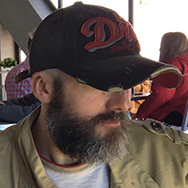 Latest posts by Phil Mills
(see all)