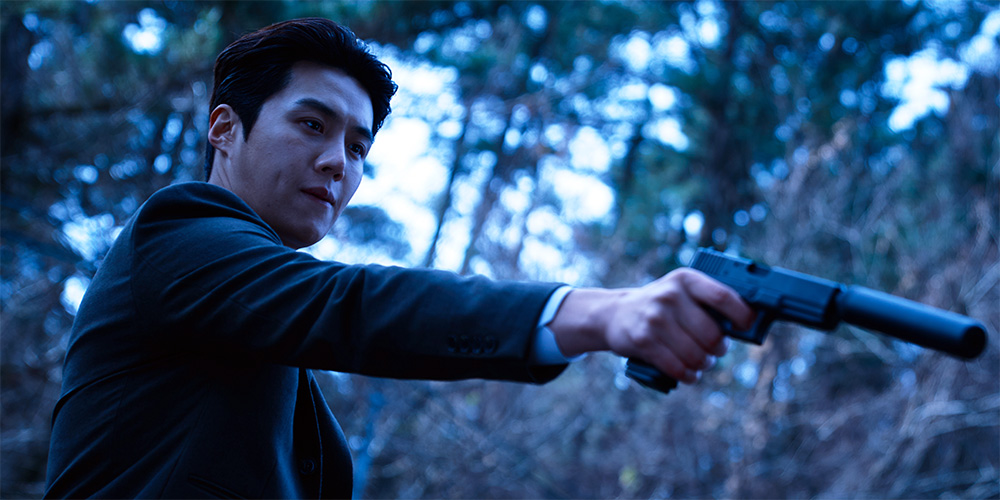 Teaser: 'The Childe'
---
'The Childe' (귀공자) is a 2023 South Korean action thriller written and directed by Park Hoon-Jung.
The film follows an aspiring boxer who travels to South Korea in the hope of tracking down his estranged father to aid his sick mother. The cast includes Kim Sun-Ho, Kang Tae-Ju, Kim Kang-Woo, Go Ara, and Kwon Hyuk-Hyun.
Synopsis: Marco (Kang Tae-Ju) is a boxer with a complicated past. He is of mixed descent, with a Korean father and a Filipino mother, and has been wandering around illegal stadiums in the Philippines. Marco lives with his sick mother in the Philippines. When her condition worsens, Marco decides to travel to Korea in search of his estranged father, to pay for his mother's surgery. Upon his arrival in Korea, Marco quickly discovers that he is being relentlessly pursued by a dangerous group of individuals for reasons unknown. Among his pursuers is a mysterious and unidentified man known as the "nobleman," who creates chaos and severely restricts Marco's movements. [Source: Wikipedia]
'The Childe' opens across South Korea on June 21, 2023.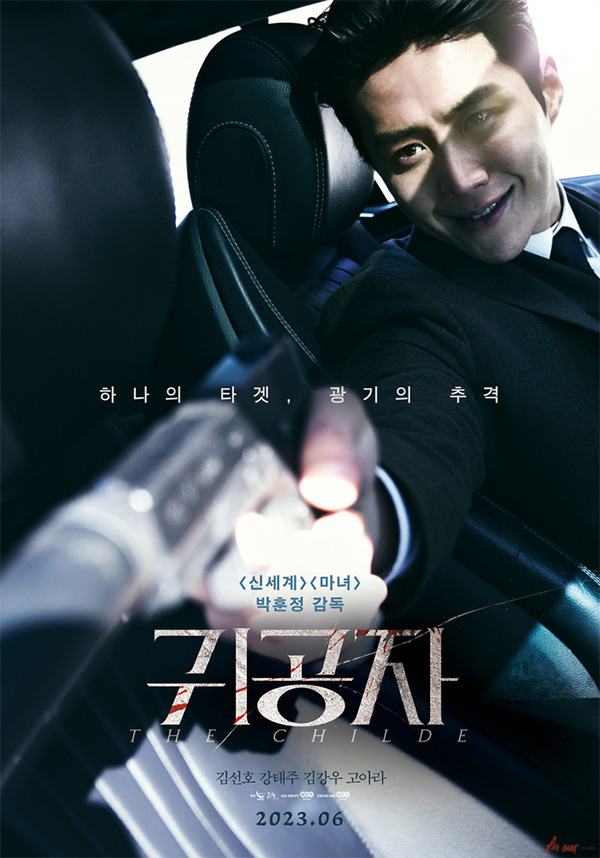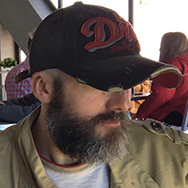 Latest posts by Phil Mills
(see all)