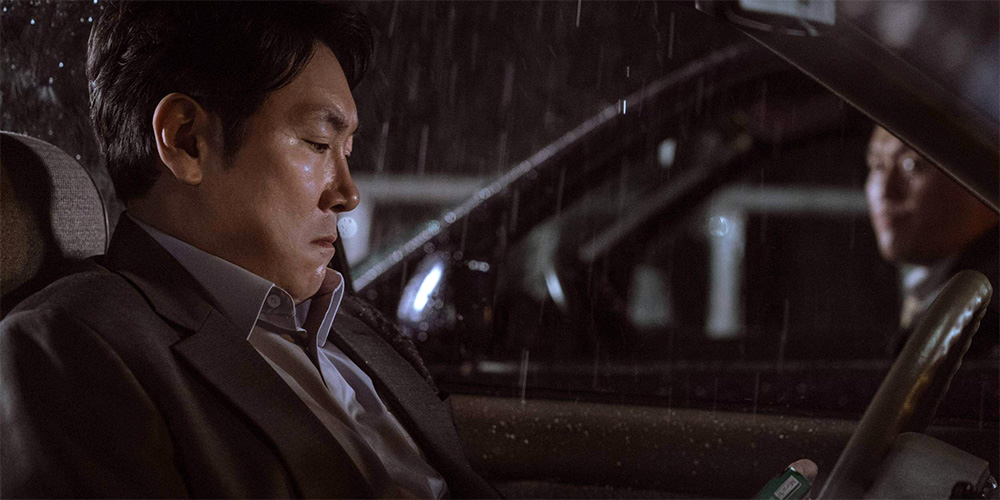 Teaser: 'The Devil's Deal'
---
'The Devil's Deal' (대외비) is a 2023 South Korean political drama directed by Lee Won-Tae.
The film revolves around an assembly member candidate who decides to play dirty after he is taken out of the running by a local bigwig. The cast includes Cho Jin-Woong, Lee Sung-Min, Kim Moo-Yul, Won Hyun-Joon, and Son Yeo-Eun.
Synopsis: Hae-woong (Cho Jin-Woong), an assembly member candidate, is taken out of the running because he became a thorn in the side of a local bigwig, Soon-tae (Lee Sung-Min). Hounded by loan sharks, due to defaulting on a campaign loan, he decides to get his hands dirty. He steals classified government information about an urban development plan and obtains the help of a local gang leader, Pil-do (Kim Moo-Yul), by promising hefty real estate profit. Now Hae-woong re-enters the race and tries to take revenge on Soon-tae. Unbeknownst to him though, his messy journey through politics has only just begun. [Source: Hancinema]
'The Devil's Deal' opens across South Korea on March 1, 2023.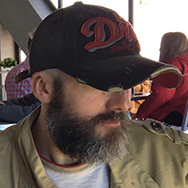 Latest posts by Phil Mills
(see all)