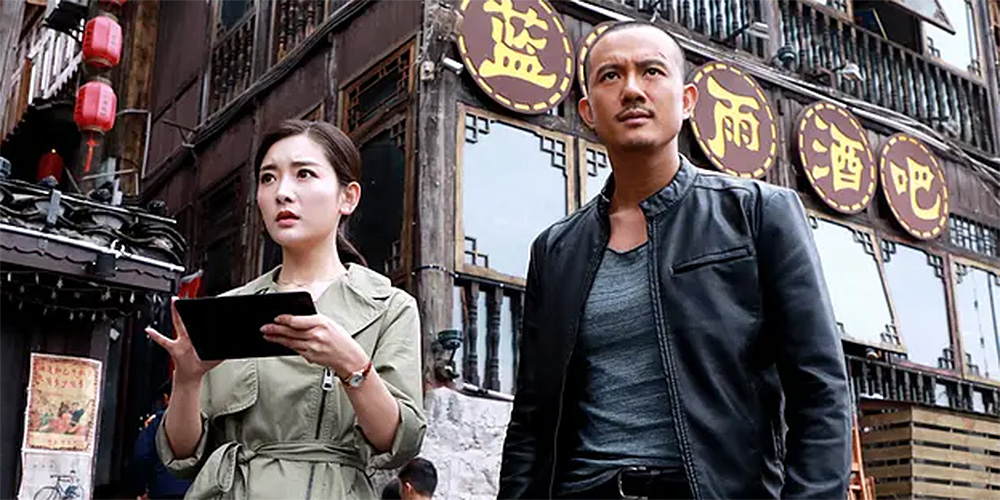 Teaser: 'Ultimate Code'
---
'Ultimate Code' (终极代码) is a 2021 Chinese action thriller directed by Wu Zhiting.
The film follows a highly skilled agent who is forced to do the bidding of a questionable corporation to save his wife and daughter. The cast includes Wu Zhiting, Meng Lu, David Belle, Philippe Joly, Guan Le, Zhang Jiarong, and Vincent Lam.
Synopsis: In 2025, Mr. M from the X Corporation releases a supposedly revolutionary chip to the outside world, but the launch is disrupted by Enoch, an assassin who escaped from the organization.  In order to get it back, they call upon the skills of an imprisoned agent named Xiao Yu. While he is a reluctant participant, Xiao is forced to do the corporation's bidding after they threatened the safety of his wife and daughter. Now Xiao must retrieve the three pieces of source code even though he feels like he is fighting for the wrong side. [© Far East Films]
'Ultimate Code' opens across China on July 16, 2021.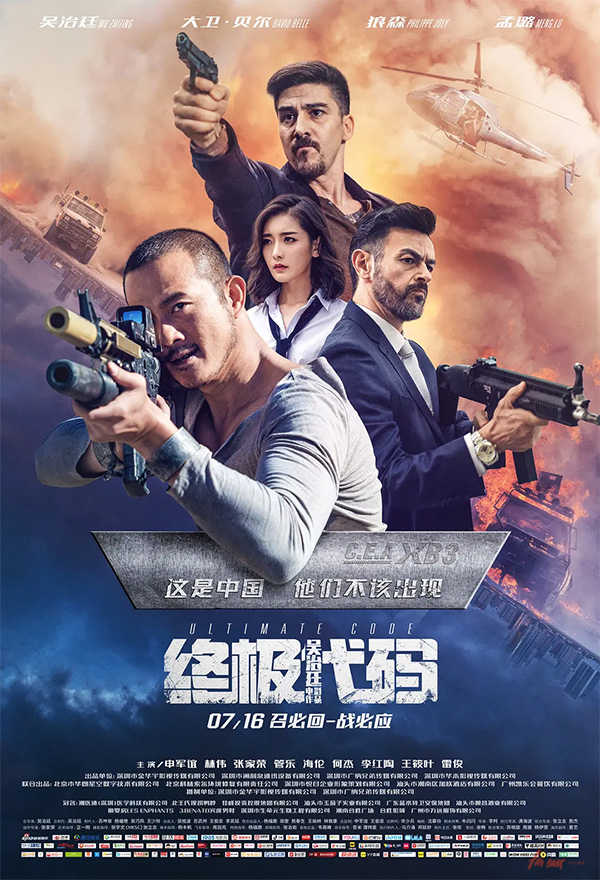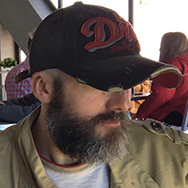 Latest posts by Phil Mills
(see all)