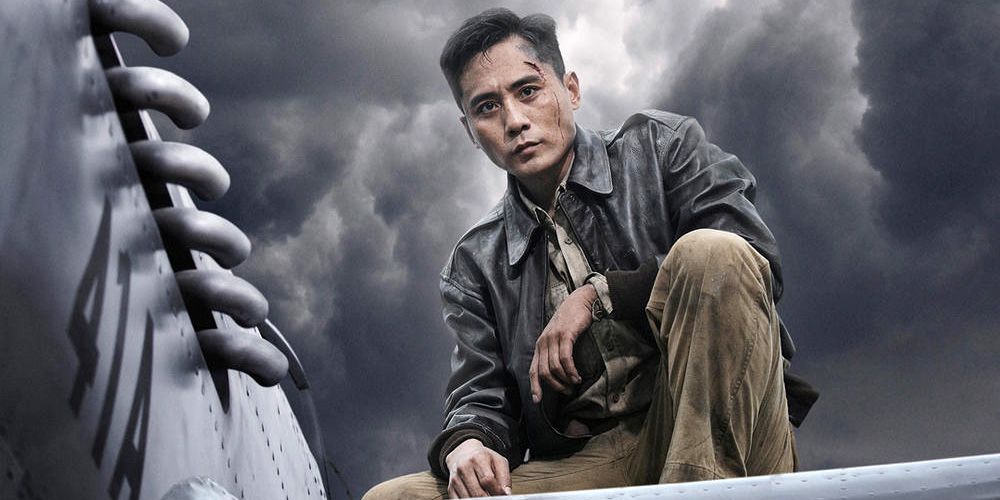 Teaser: 'Unbreakable Spirit'
'Unbreakable Spirit' (大轰炸) is an upcoming Chinese action war-drama directed by Xiao Feng.
Set in 1943 during World War II, the story revolves around the Japanese bombing of Chongqing, which started in 1938. The cast includes Liu Ye, Bruce Willis, Song Seung-Heon, William Chan, Fan Wei, and Ma Su.
'Unbreakable Spirit' opens across China on August 17, 2018.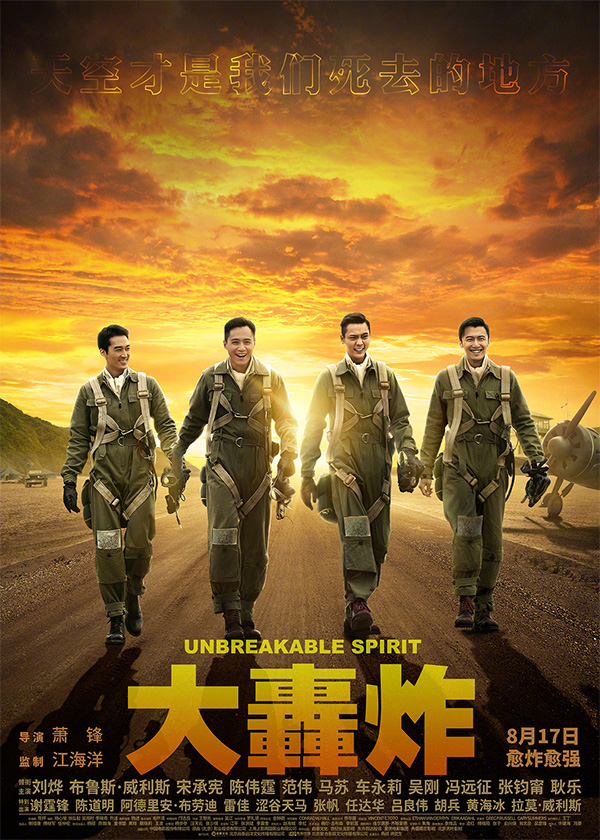 Film fan, anime addict, gaming geek, metalhead, and supreme dark overlord of Far East Films.
Latest posts by Phil Mills (see all)