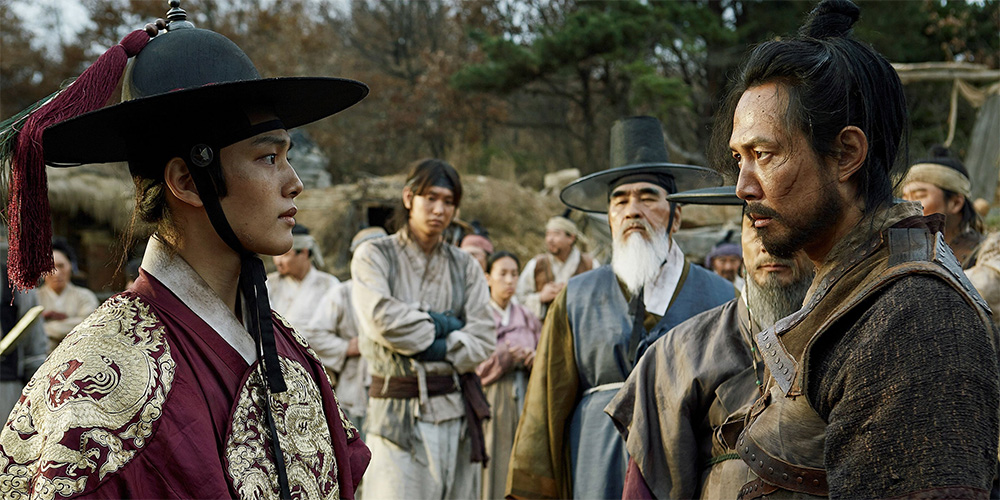 Teaser: 'Warriors of the Dawn'
'Warriors of the Dawn' (대립군) is a 2017 South Korean historical action-drama directed by Jeong Yun-Cheol.
The film revolves around a Prince who is left to defend his country against Japanese invaders after the King flees to China. The cast includes Lee Jung-Jae, Yeo Jin-Goo, Kim Moo-Yul, Park Won-Sang, and Esom.
Synopsis: To avoid invading Japanese forces, King Seonjo leaves for the Ming dynasty and abandons his people in the process. In his place, Prince Gwanghae (Yeo Jin-Goo) leads the royal court. Meanwhile, To-Woo (Lee Jung-Jae) leads the Daerib forces. They consist of those who are paid to serve in the military on behalf of others.
'Warriors of the Dawn' opens across South Korea on May 31, 2017.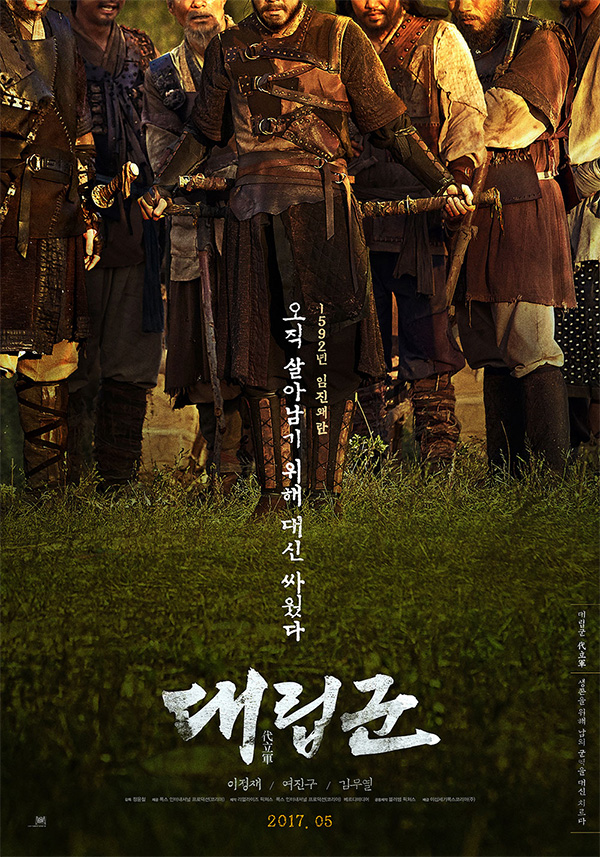 Thanks to AsianWiki