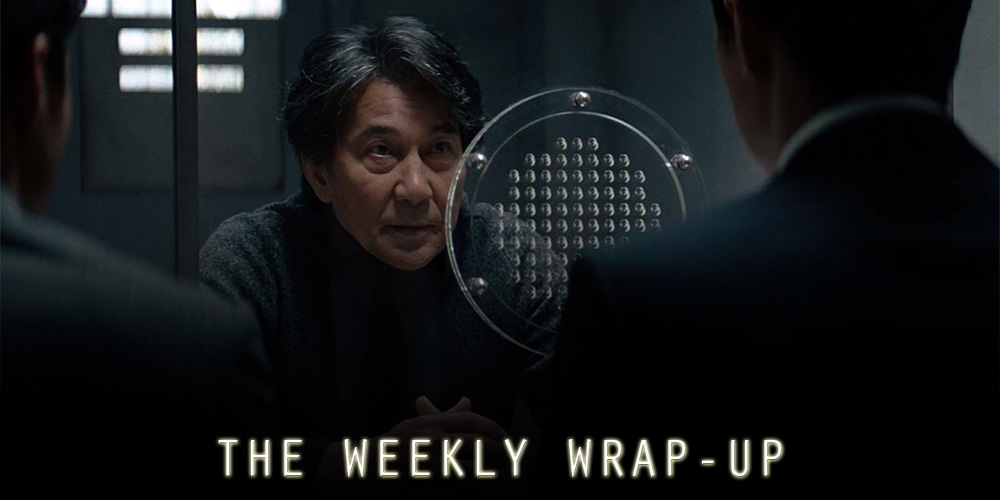 The Weekly Wrap-Up #6
Hirokazu Koreeda's 'The Third Murder' won big at this year's Japan Academy Prize, picking up the Awards for Best Picture, Best Director, Best Supporting Actor, Best Supporting Actress, Best Editing and Best Screenplay.  Koreeda personally took home three of those awards because he directed, scripted and edited the film. Veteran actor Koji Yakusho won Best Supporting Actor and 19-year old Suzu Hirose won Best Supporting Actress for their performances in this legal drama.
The other major acting awards went to Masaki Suda who won Best Actor for 'Wilderness' and Yu Aoi who won Best Actress for 'Birds Without Names'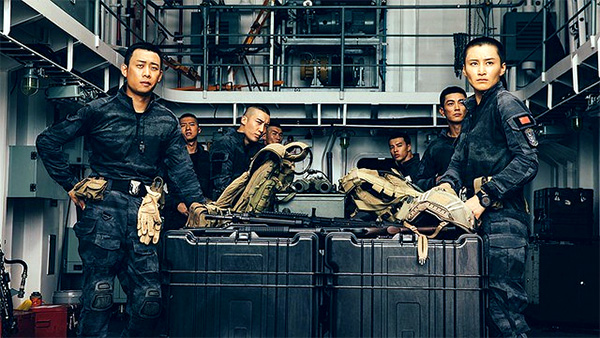 • Dante Lam has the reputation of being a tough director to work with because he always expects the very best from his cast, but Du Jiang, one of the actors in 'Operation Red Sea', recently described an incident during filming that shows the softer side of the director.
Before shooting an action scene in an old building that had many stray animals inside, Lam went into the building alone and fired some shots. As it turned out, he was trying to scare the animals away so that they would not get hurt by the explosives used while filming.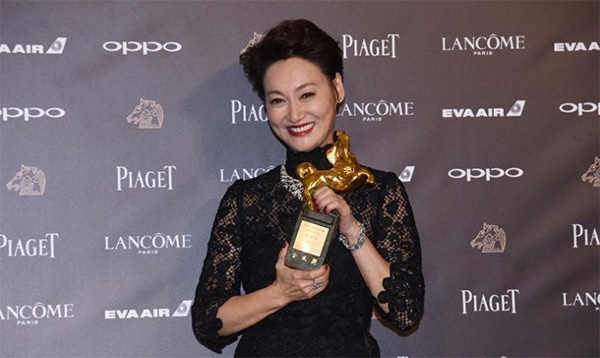 • Kara Hui disclosed that she has congenital heart disease, which was first diagnosed when she was 15. She was in and out of hospital at the time and her heart even stopped at one point. She commented that her heart condition is one of the reasons she has decided not to make any more action films.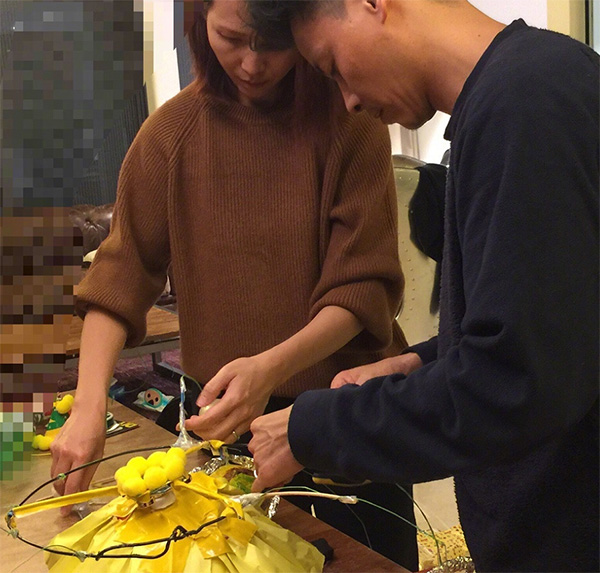 • Max Zhang's wife Ada Choi posted the above picture on her Weibo. Wondering what on earth the celebrity couple is doing?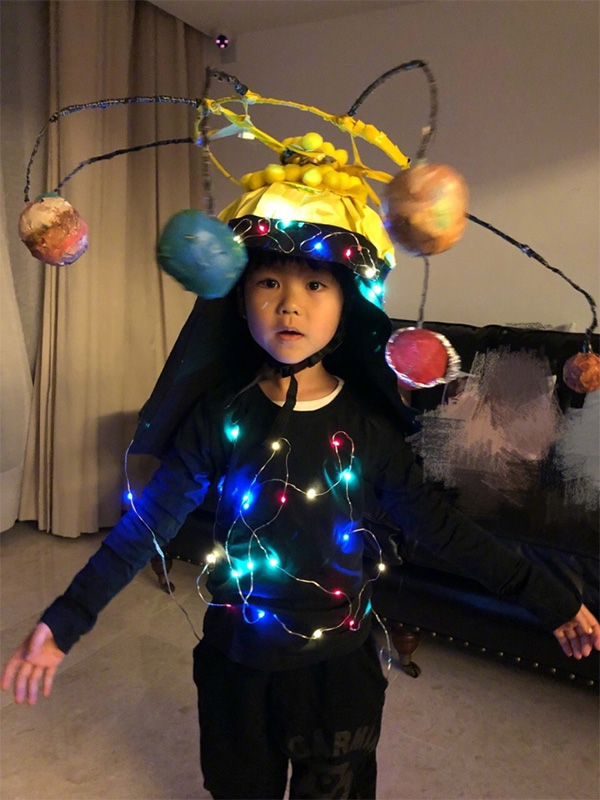 Making a solar system costume for their daughter, of course. Not only do the stars light up, but the planets actually rotate. Further proof that Max Zhang is simply awesome!