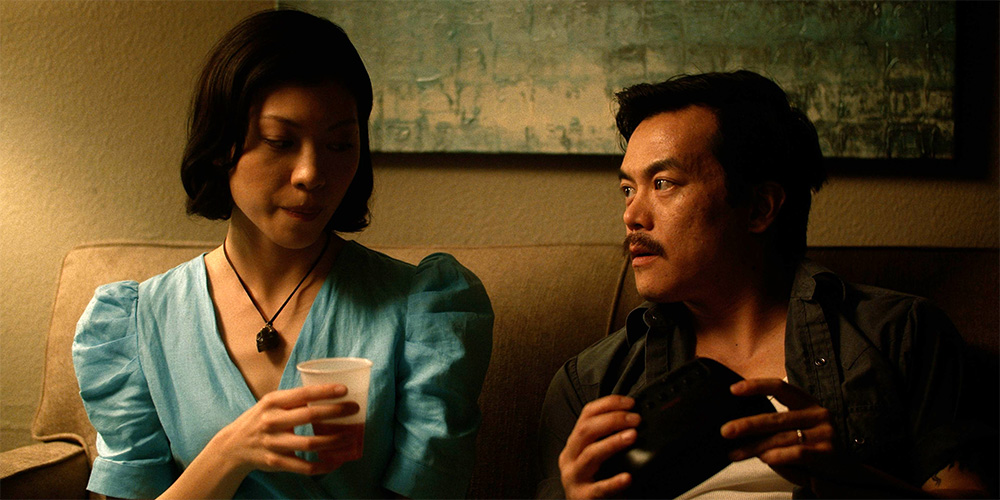 Theatrical & Digital release: 'Silent River'
---
Gravitas Ventures are bringing the 2022 American sci-fi mystery 'Silent River' to select US theatres from October 14 and then to VOD starting October 25, 2022.
Written and directed by Chris Chan Lee, the film follows a man desperate to reconcile with his estranged wife who stops at a desert motel where he encounters a mysterious woman. The cast includes West Liang, Amy Tsang, Max Faugno, Chandra Anderson, and Dakota Loesch.
Synopsis: Elliot (West Liang) is desperate to reconcile with his estranged wife, Julie (Amy Tsang). Determined, he drives across a barren desert road to reach her, hoping he can convince her to give him a second chance. Stopping at a roadside motel, he reaches out to a surprised Julie, who informs him she has moved on. At a loss for his next move, Elliot falls into a downward spiral and, when he encounters the sultry Greta (Amy Tsang)—an uncanny woman on the run from a mysterious past—strange and mysterious occurrences begin to haunt him.
Tickets for 'Silent River' are available now from laemmle.com or you can pre-order the film from iTunes.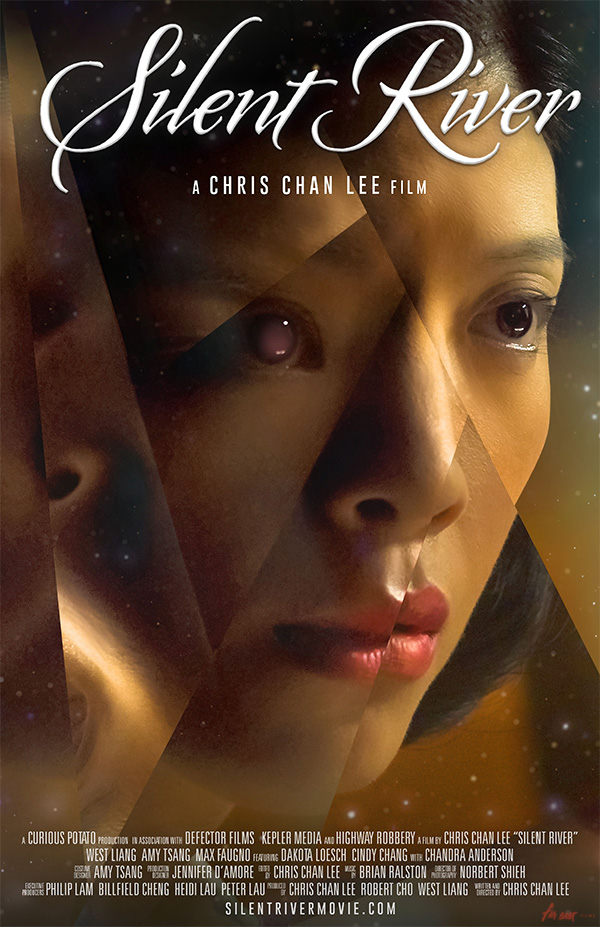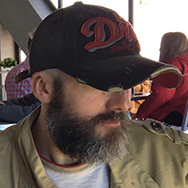 Latest posts by Phil Mills
(see all)