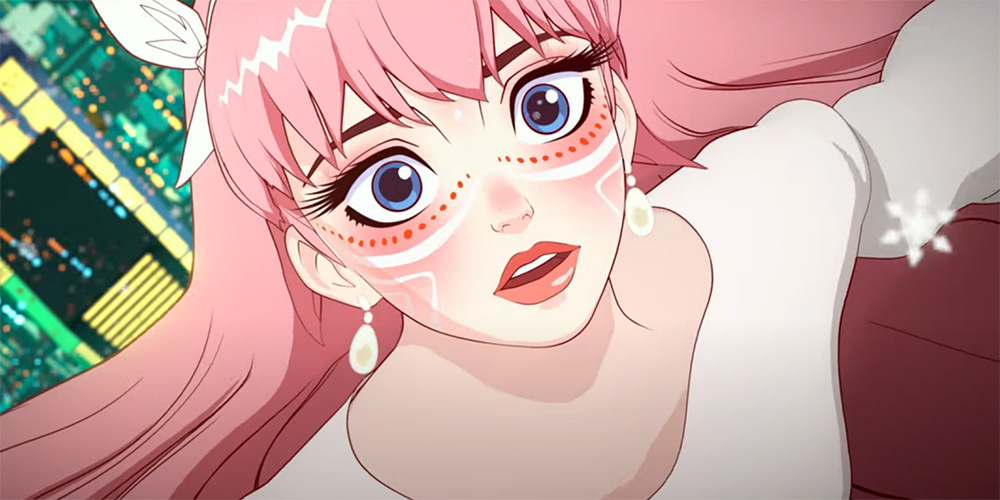 Theatrical release: 'Belle'
---
Anime Limited are bringing the 2021 Japanese animated sci-fi fantasy 'Belle' (竜とそばかすの姫) to UK and Irish cinemas on February 4, 2022.
Written and directed by Mamoru Hosoda, the film tells the story of a country girl who becomes a musical sensation in the virtual world "U" with her charming avatar Belle. The voice cast includes Kaho Nakamura, Takeru Satoh, Koji Yakusho, Lilas Ikuta, and Ryo Narita.
Synopsis: Suzu is a 17-year-old high school student living in a rural village with her father. For years, she has only been a shadow of herself. One day, she enters "U," a virtual world of 5 billion members on the Internet. There, she is not Suzu anymore but Belle, a world-famous singer. She soon meets with a mysterious creature. Together, they embark on a journey of adventures, challenges and love, in their quest to become who they truly are.
'Belle' will be screening in both its original Japanese (with English subtitles) and English versions. You can book tickets now from www.bellefilm.co.uk.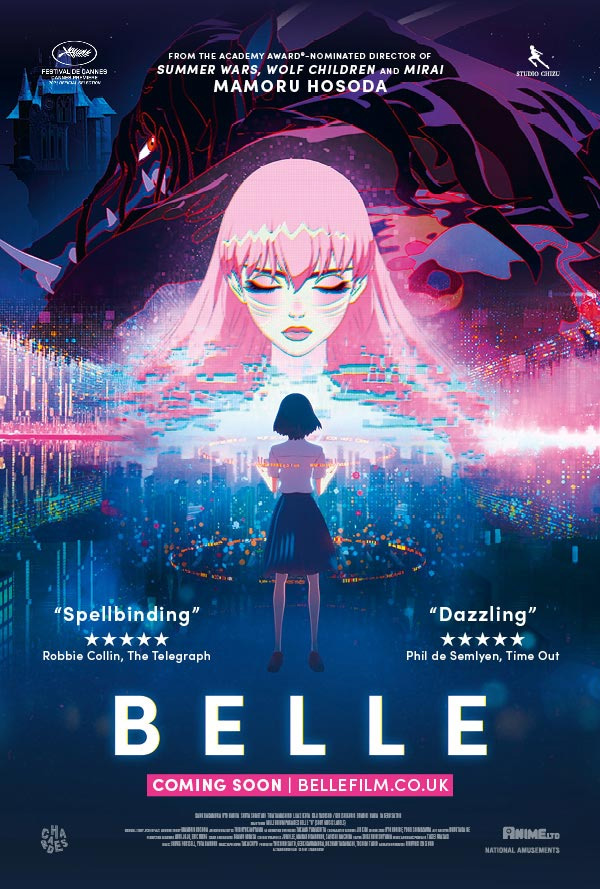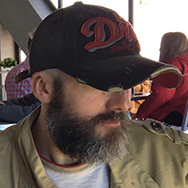 Latest posts by Phil Mills
(see all)